Coordinated Care Programs
If you have been diagnosed with one or more chronic health conditions or are suffering a mystery illness, you can benefit from one of our coordinated care programs. They offer a team-based approach to health care that may help you enhance your body's healing mechanisms.
What is coordinated care?
Our coordinated health care programs are tailored to the specific needs of the individual patient. These customised care programs evolved from our integrative practice at The Health Lodge, where we've observed that the use of a combination of therapies, when scheduled in the right order, both unifies and magnifies the individual modality effects.
We work with you to create a coordinated and comprehensive health care plan that's tailored to your exact needs and budget. Your program combines the very best in effective treatment protocols to enhance your body's healing mechanisms. It involves an innovative team based approach where a team of healthcare professionals collaborate and communicate in scheduled meetings to create, manage and review your integrative care program.
Features of our coordinated programs include the following:
Duration of the program depends on your needs.

Enhanced results due to the synergistic effect of layering treatments in the right order.

Program is individualised and adaptable to address your needs.

Team based approach to your integrative treatment and care program.

Individual case manager reduces the pressure of managing your own health care.

All your practitioners in one location.
It all starts with a complimentary 15 minute discovery call.
During your free call, you'll speak with either Reine DuBois or her clinical assistant Lauren Wakefield. Once we have an idea of your requirements, we'll create a program based on your needs and budget.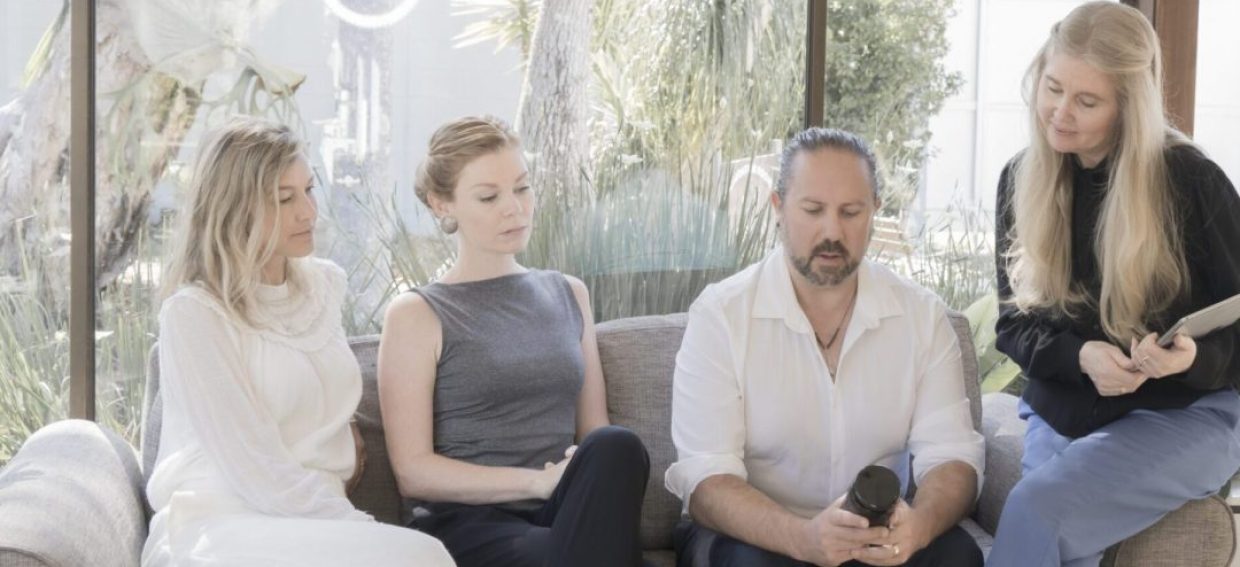 Choose your coordinated care program
At The Health Lodge, we offer three different types of coordinated care programs: Day patient, inpatient or remote patient programs.
This program is designed for those living in the Byron Bay region or visiting for a short period of time. You arrange your own accommodation and food and attend your scheduled sessions at The Health Lodge's Integrated Medical Centre, as per your coordinated day patient program. 
Your program may be one-day per week or daily treatments over the course of one or more weeks. These elements of your day patient program will be determined with your case coordinator. Day patient programs are designed for those seeking health support with a coordinated and concentrated team approach.
Cost – you may pay for the sessions as you go – see our Price List for exact costs of practitioner sessions.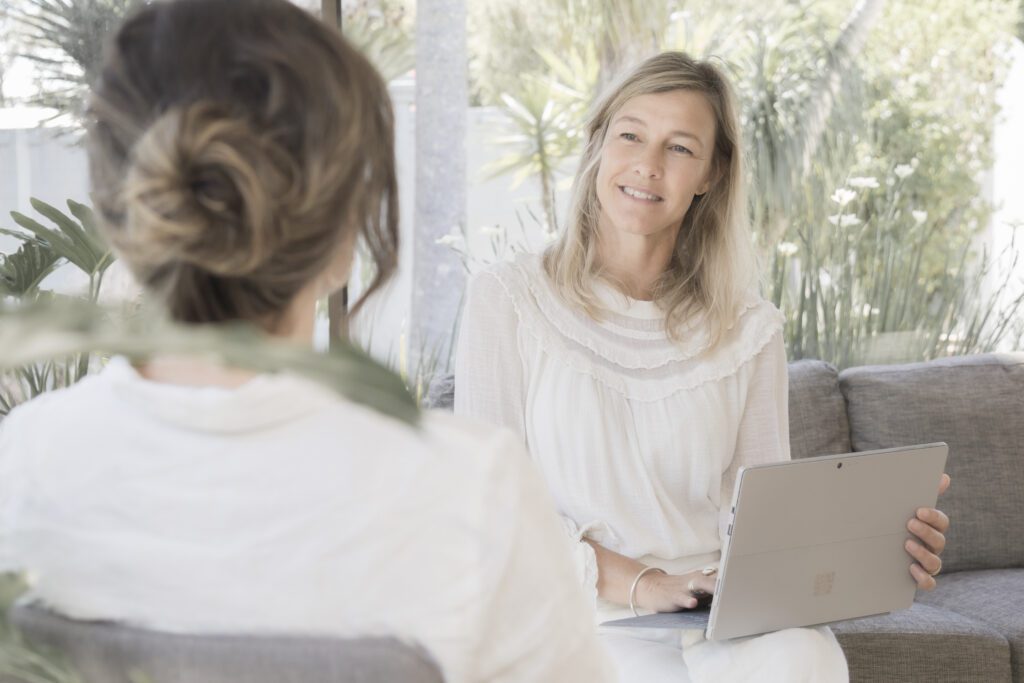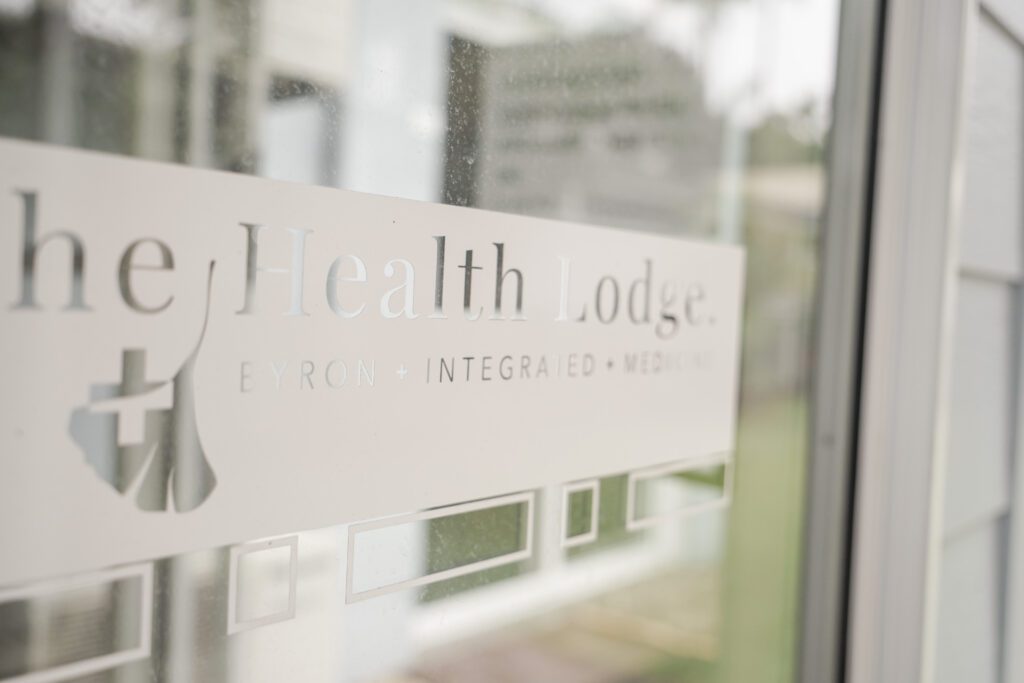 For our inpatient program, accommodation is available at The Health Lodge. Whether your program is for one or seven days, you can enjoy the ease of being on the premises with catering available if you wish. We also offer a ten day integrated medical retreat. For more information on our medical retreats – click here.
Our remote program involves a personalised coordinated care team and is designed for patients who cannot attend our beautiful Byron Bay facilities. With the advances in telehealth, we are now excited to offer programs for patients in all parts of Australia.
Your initial health team consists of an Integrative Doctor, Naturopath and Psychologist. Our case coordinator and Clinical Director, Reine DuBois helps to schedule these sessions, as well as managing the team meetings. This enables your team to collaborate together – working efficiently on the drivers of your health conditions. Reine also works with your current and local health care providers to build a truly integrative health team focused on optimising your well-being.
For a remote patient program, you need to book in with Reine for an intake appointment that lasts approximately 60 minutes. During this consultation, Reine reviews your dietary and supplement regimes. She then presents your case at the team meeting, identifies the practitioners that best suit your needs and schedules your sessions with these practitioners. You also receive a weekly 15-minute appointment with Reine to assess the efficacy of your sessions and reflect on the team's findings. 
Cost – you may pay for the sessions as you go – see our Price List for exact costs of practitioner sessions. 
How can a coordinated care program help you?
A coordinated care program creates an opportunity to enhance your primary care. It's a program designed specifically for your needs, offering intensive healing where the time frame of care and treatment varies, based on your individual requirements and availability.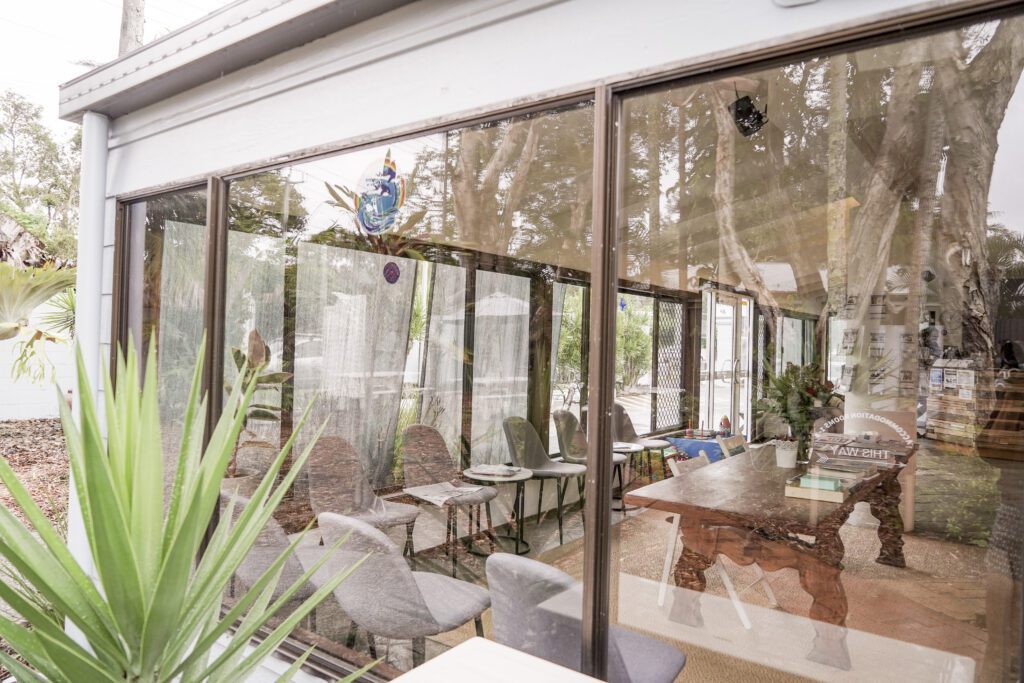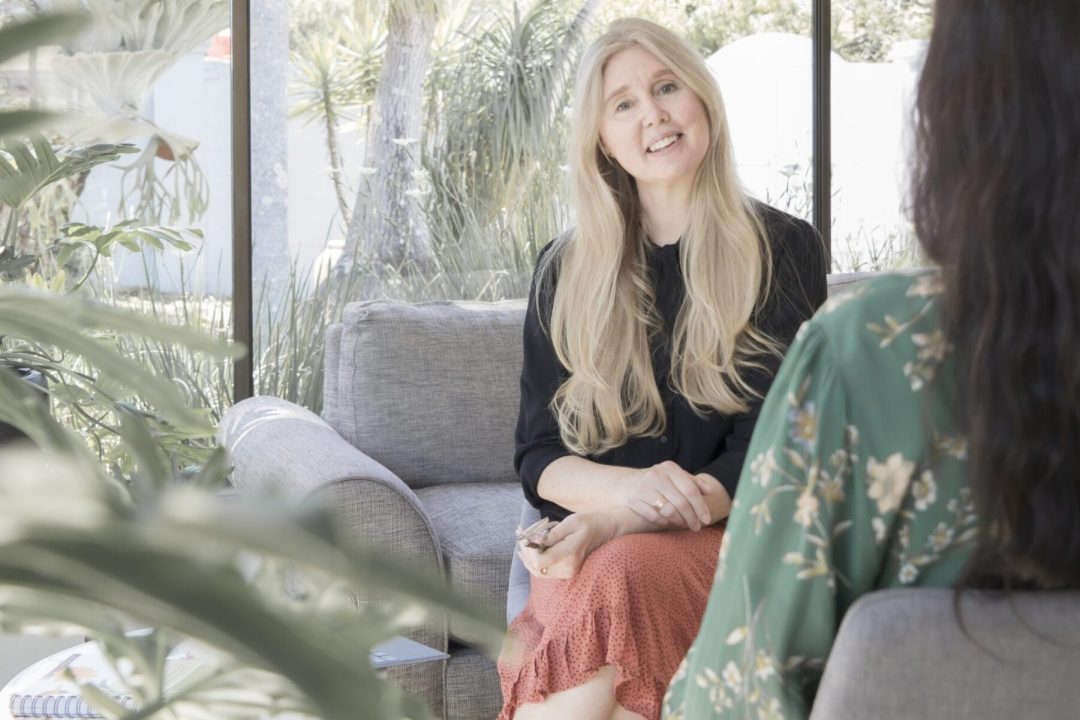 Why we use functional medicine
Functional medicine understands the intimate connection between the circulatory, nervous, respiratory, digestive, skeletal and muscular systems of your body. An experienced and skilled integrative team, practicing functional medicine, should meet regularly to discuss the intricacies of their patient's care. This team usually consists of professional practitioners, such as Doctors, Psychologists, Osteopaths, Naturopaths, Acupuncturists and Nurses. 
For a successful outcome, the team needs to have developed a common language so they can share their findings about each patient's care. This promotes a clear understanding of the order of treatments to be used to address the drivers of each patient's condition.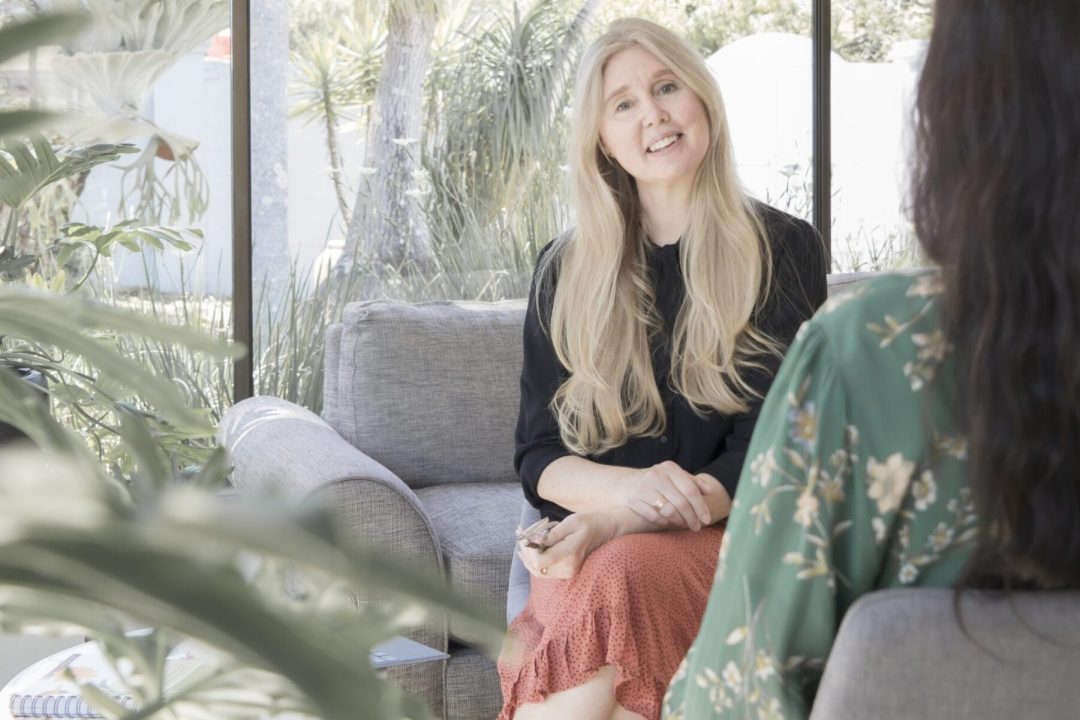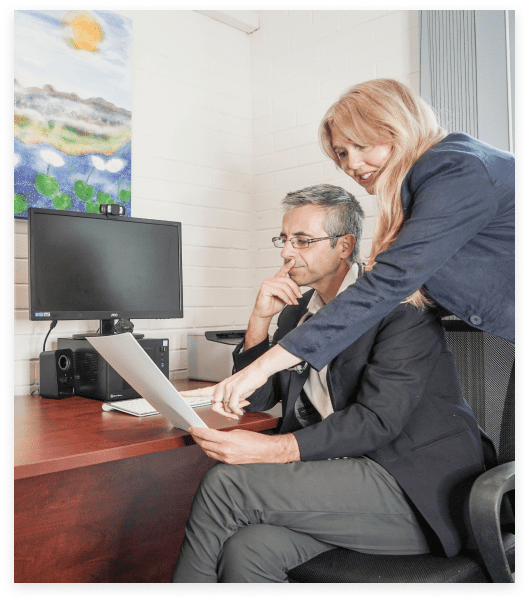 Functional medicine benefits from team collaborations
At The Health Lodge, we run bi-weekly team meetings, supporting our patients to achieve their health goals. At these meetings, we combine our skills from all the different modalities, merging our knowledge and understanding of the different systems of the body. This collaboration creates a direction of treatment that provides support on your path back to health.
The whole is greater than the sum of its parts.
Through our integrative-functional model of practice, we understand how a specific combination of therapies can serve to enhance healing. Whilst individual treatments can work well in isolation, it's our experience that a combination of therapies has synergistic effects, increasing the effectiveness of each modality used. At The Health Lodge, we harness these synergistic effects in our coordinated care programs to support and improve your body's healing processes.
Start your wellness journey with our healthcare team
When you book a consultation with The Heath Lodge's Clinical Director, Reine DuBios, she'll create a comprehensive program tailored to your needs and desired outcomes.
Our treatment programs are personalised to address the causation of illness and utilise an effective combination of therapies to create a dynamic, supportive and effective healing. We have observed that the use of a combination of treatments, scheduled in the right order, creates a synergy that can magnify the individual modality effects.
How to book your coordinated program
Complex health care can be slow and complicated. We have simplified this process by introducing a case management system organised through our Clinical Director, Reine DuBois. Reine is the best place to start your exploration for an integrative team approach to your health. She will collaborate with you to create a comprehensive program tailored to your needs.