Do you feel like you've tried everything to lose weight, yet nothing seems to work?
Our integrated weight loss clinic might be the answer you've been looking for!
Weight loss is an ongoing battle for many people and can significantly impact one's mental and physical health. We get long term results by taking an integrated approach to weight loss.

We use a functional medicine approach assessing your DNA genetics and nutritional profile. We consider how your hormones are impacting on your weight gain and how toxins are stored. We also understand that the nervous system is involved, leading us to methods of self soothing that are often self sabotaging.

By joining our 8-week integrative weight loss clinic you will join a journey that includes strategies which address both the body and the mind as well as adjustments to your diet & lifestyle. You will be supported by an integrative GP, a naturopath and a psychologist for the duration of the program and we use both natural and pharmaceutical prescriptions for lasting results. We will be addressing the drivers involved in your weight gain, not just the symptoms.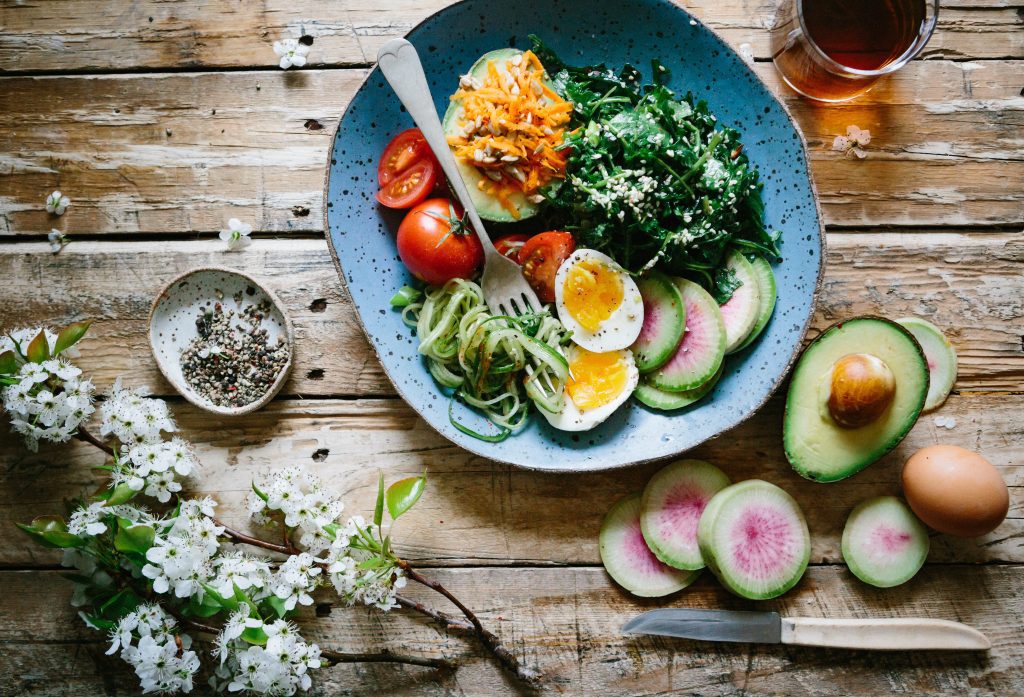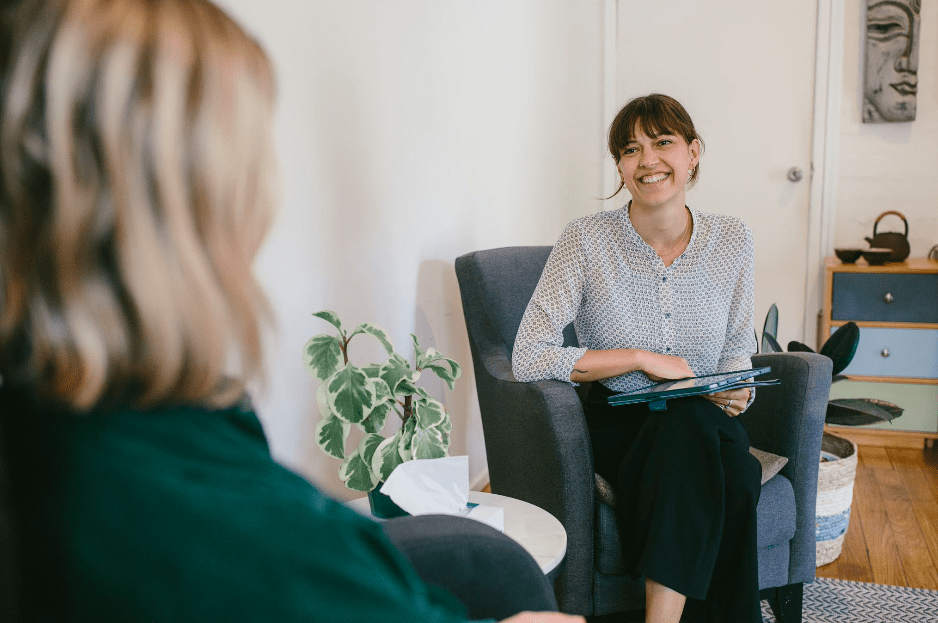 What's included in the 8-week program:
We start with a complimentary 15 minute discovery call to see if you are eligible/the program is right for you.
Once your attendance in the program has been confirmed, the program commences and includes the following steps:
Initial consultation with our naturopath to gather history and order relevant testing
Follow up 30 minute consultation with our naturopath focused on diet
8 weekly weigh in appointments to monitor your progress and discuss possible dietary changes
8 weekly combined appointments with your integrative doctor and naturopath
10 sessions with our psychologist – emotional freedom technique (EFT – tapping)
Program duration: 8 weeks
Possible results / changes you may enjoy after completing the program:

Weight loss, reduced food cravings and an overall healthier diet
Improved mental wellbeing, such as reduced anxiety, healthier coping strategies, improved self-image, increased self-esteem, improved mood
Diet and lifestyle changes that are manageable once the program ends
Strategies to help you manage and overcome emotional and binge eating
Increased desire/motivation for physical activity
Eligibility criteria: 
You must be within driving distance from The Health Lodge to be able to attend the weekly weigh in consultations
You also need to have a BMI of 30 or over and no comorbidities (assessed in the complementary screening consultation before the program commences)


Who is this program perfect for: 
You've tried all different sorts of diets without long term success
It feels like you've tried everything yet nothing seems to work and you can't figure out why
You work out regularly but it doesn't seem to affect your weight
You seem to yo-yo with their weight gain and this has been happening for a while


Who is this program not suited to:
People who do not live locally (we need you to attend weekly weight in consultations)
If you're not able to commit to attending weekly sessions for the 8-week program duration
If you're not willing to commit to following the recommended treatment plans (such as ordering supplements, doing the DNA test etc)

Cost to participate:
Program Cost = $4,950 (inc GST)*
Medicare rebate approx (claimed at each consultation) = $1,300
Your out of pocket expense: $3,650
Other expenses include: $99 for DNA kit plus any supplements and scripts needed throughout the program (these are based on the individual)


*Program costs to be paid up front, no refunds even if program not completed.
About the weight loss team
Dr Igor Tabrizian
MBBS
Dr Igor Tabrizian is an experienced physician and GP with a dedication to the practice of functional medicine. Taking a humanist approach to healthcare, Dr Tabrizian aims to support and empower his patients. He values the benefits of integrative and collaborative healthcare, which makes him particularly passionate about this integrative weight loss program.
Taking a functional medicine approach for each issue, Dr Tabrizian may look at Inflammation, Genetics, Cytokines (inflammatory messages), gut microbiome, Neurotransmitters, mineral and toxic metal levels, inflammatory markers, family history and life story. He then prioritises which issues to remedy first and works through the solution(s).
Lauren Wakefield
Naturopath (BHSc)
Lauren is a functional medicine naturopath who has a passion for working with clients to achieve optimal health through diet and lifestyle. She believes that nutrients and herbs are there to help support the body back to homeostasis (balance), however the key to being able to maintain this balance can be managed through diet and lifestyle choices.
Lauren's approach is "everything in balance" which means that you can still have the occasional indulgent moment, as long as the majority of your choices are healthy. She enjoys working with a wide variety of clients and works closely with Dr. Igor Tabrizian in patient care. She enjoys setting small achievable goals with her patients and continuously being there to support them through their health journey. Her kind and supporting nature allows you to confide in her without judgement, however she will still hold you accountable at achieving your goals.
Nicola Uechtritz
Grad Dip, Masters in Clinical Psychology

Nicola is the psychologist on our weight loss clinic-team and has experience working with people suffering from a range of issues, from depression, anxiety and stress, to low self-worth, relationship problems, and trauma.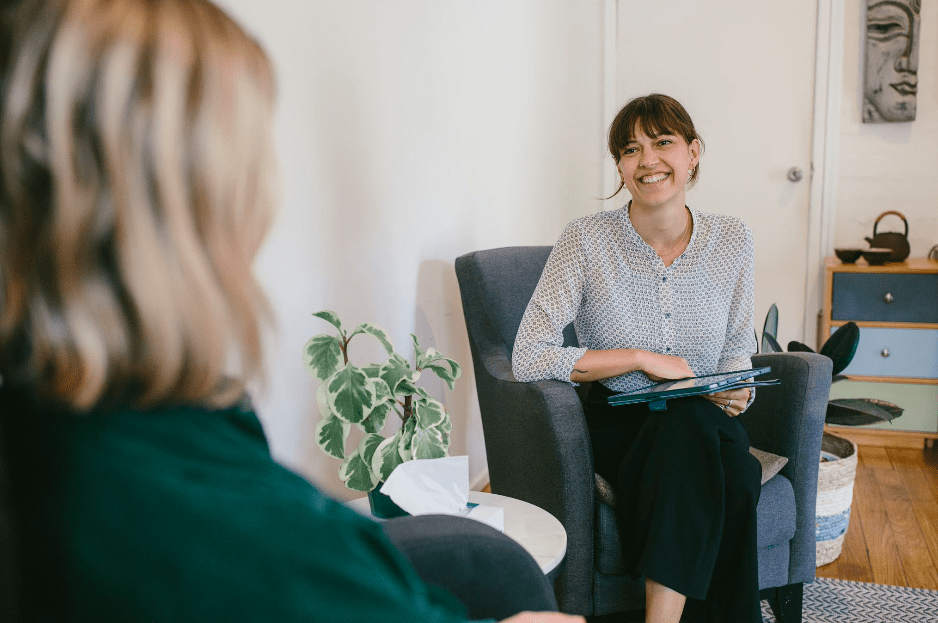 As a psychologist, Nicola uses EFT (emotional freedom technique) for a broad range of issues. EFT has been found to be effective for anxiety, depression, trauma, self image, physical pain, eating disorders, and weight loss. She has completed a practice certificate to administer the scientifically validated program "Tapping for weight management" created by Weight Management Psychology and EFT for weight management expert, Dr Peta Stapleton. The program takes you through several modules using EFT to help reduce food cravings, create healthier habits, and address the emotional component of food/eating/weight.
Nicola endeavours to create a space where her patients feel comfortable and held so that they can allow whatever parts of themselves to arise and investigate without judgement.