Our Medical Retreat Stays will recommence in Spring 2024 in our upgraded facility
Day patient programs and coordinated team programs are still available
Welcome to our personalised health and medical retreat programs to help manage your health.
The Health Lodge coordinated care programs offer you the opportunity to become immersed in your care and healing process. We utilise an integrative approach, which helps to discover the source of your disease and in doing so directs treatment towards the cause of your illness.
Through this collaborative approach, you'll receive both medical and complementary therapies, enabling you to benefit from a supportive structure that assists your healing process. During your stay at our medical retreat centre: 
We listen to your concerns
We provide a nurturing environment
We focus on addressing the cause of your health issues.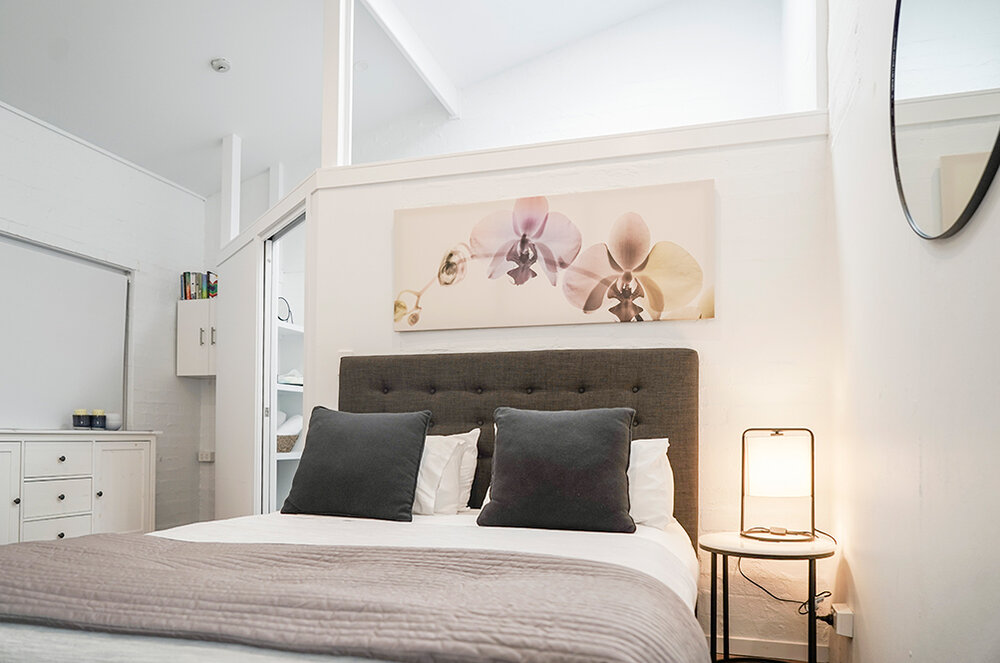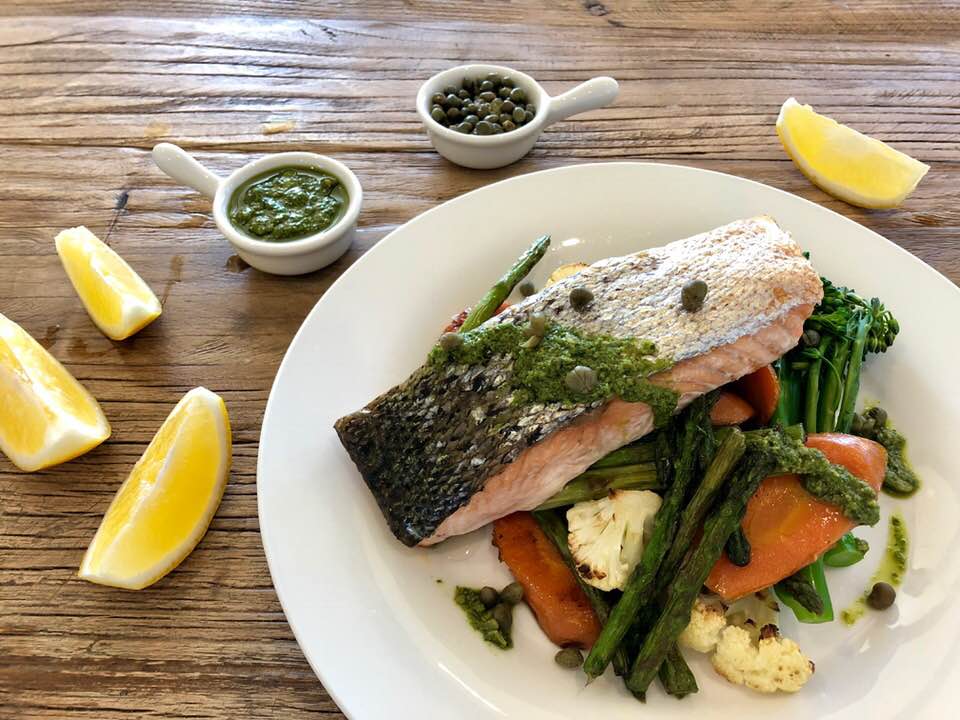 Get started with a complementary 15 minute discovery call with Clinical Director, Reine DuBois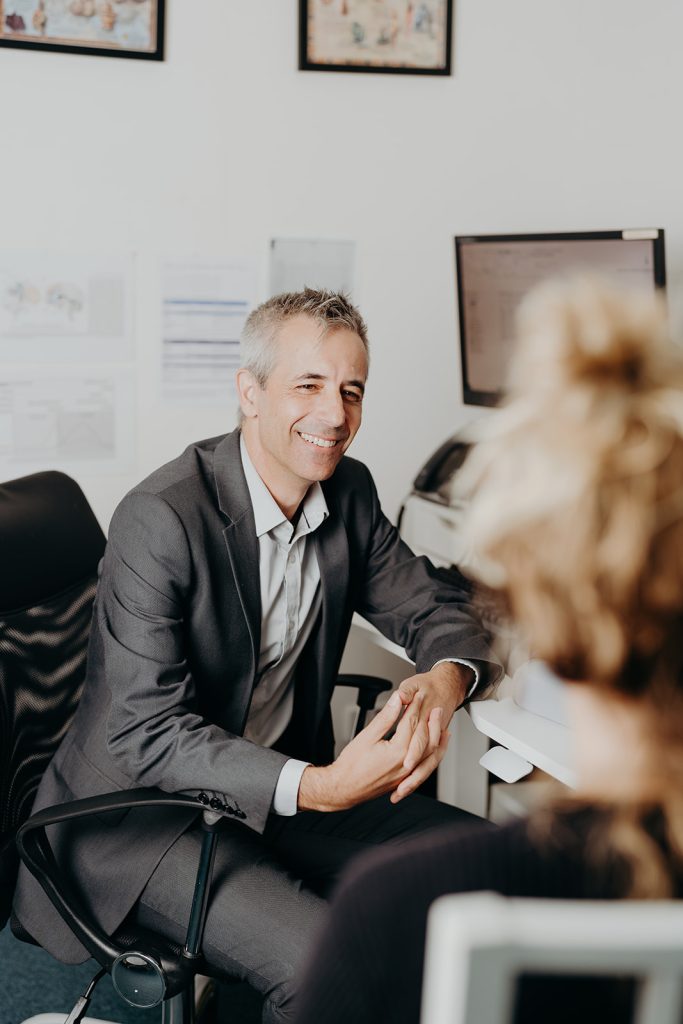 Overview of an Integrative Medical Retreat
Your stay at our health retreat starts with a 5 or 10 day stay and can grow from there, based on your treatment program and needs.
Our Integrative Medical Health Retreats program includes the following:
Personalised coordinated care
Our coordinated care programs evolved from our integrative practice at The Health Lodge. This practice combines different therapies scheduled in the right order to unify and magnify their effects. Your program is tailored to your specific needs.
Your team of professional healthcare practitioners meets twice weekly to collaborate, share their knowledge to understand the drivers of your illness and develop a treatment protocol aimed at addressing the drivers, not just your symptoms. This collaborative approach allows your team to create, manage and review your care program.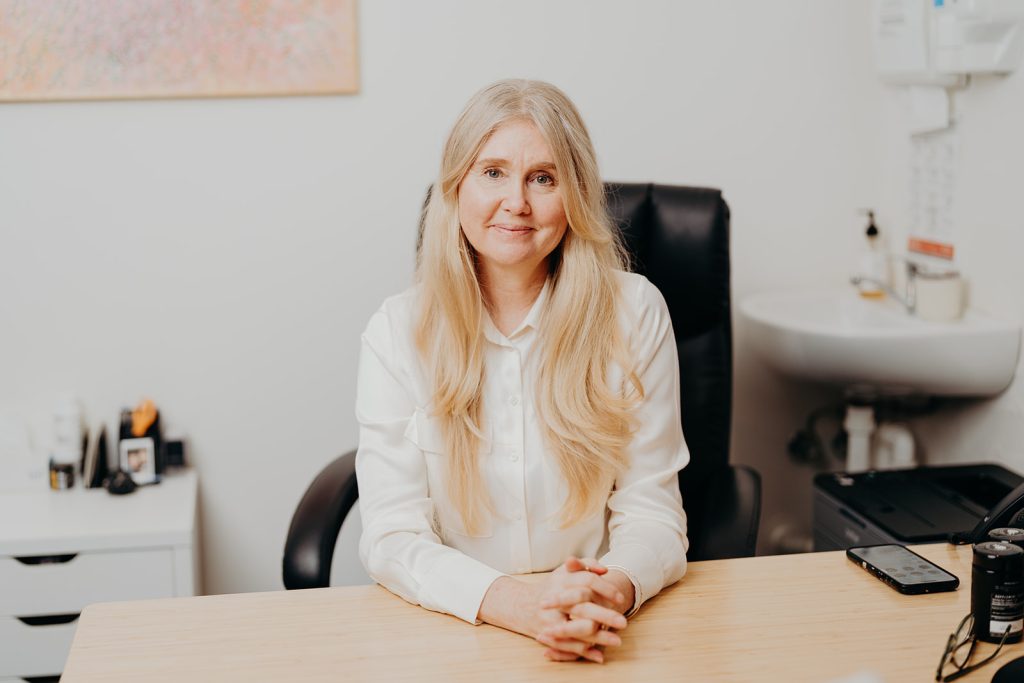 Assessment & Program Coordination
Your program begins with an initial 60-minute intake phone or telehealth consultation with our program coordinator to plan your personalised health retreat. During this consultation, we take an in-depth case history, review your pathology and specialist reports and organise further tests, if necessary.
Following this consultation, your case is presented to our healthcare professional team of 20 practitioners and they develop your individualised treatment program. Once your program is finalised, we book the dates at our medical retreat centre, arrange accommodation and plan your meals with our Wellness Chef.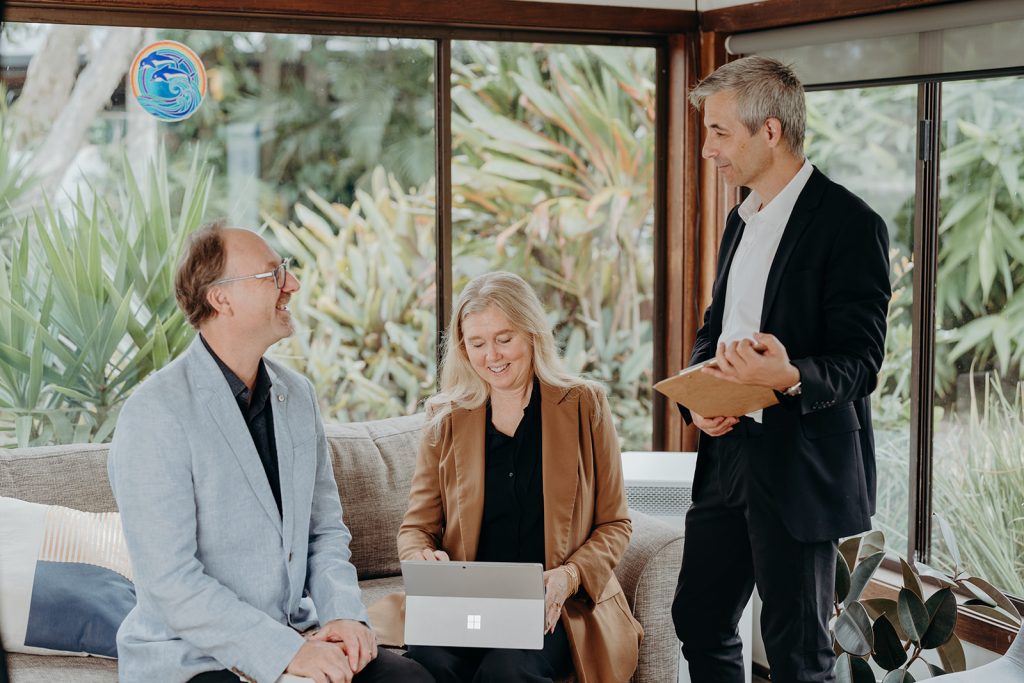 After your stay: a long-term integrated approach
At The Health Lodge, we are dedicated to optimising your recovery and improving your long-term health.
Following your integrative health retreat at The Health Lodge, you'll receive a comprehensive and easy-to-follow after-care program, as well as complete records of your consultations and diagnostic reports. Follow-up sessions are arranged via telehealth to support your continued health improvements and optimise your long-term health.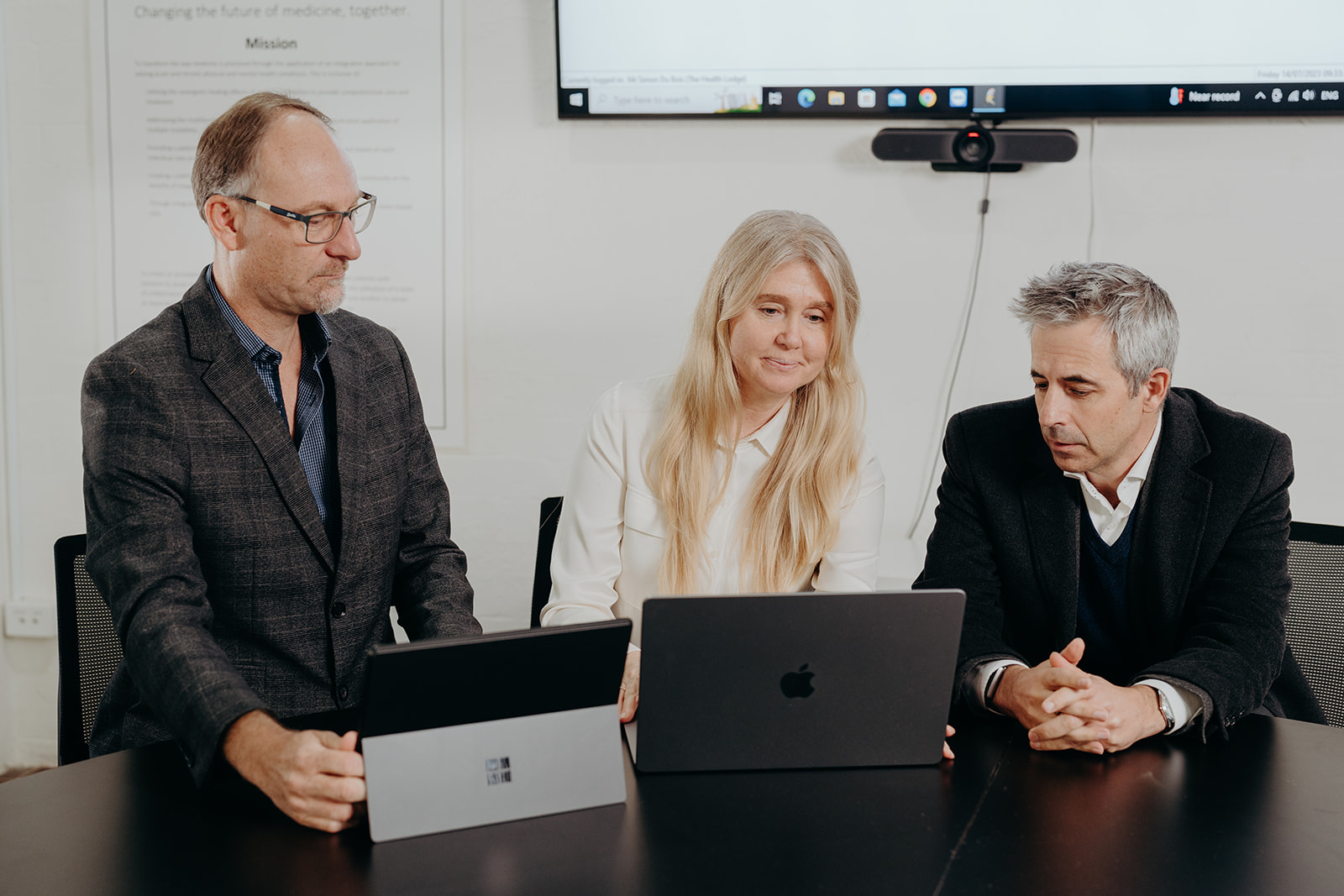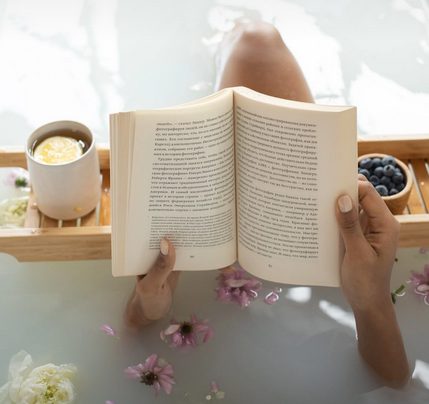 Our health programs are designed to bring you long-lasting well-being by not only giving you answers to your health issues, but also the tools you need to address these issues.
5 Day Program $7,100 + GST
10 Day Program $14,200 + GST
Whether you want to be an inpatient or enquire about remote programs at our health retreat, it all starts with an initial 15 minute discovery call with Reine DuBois, our Clinical Director.
You can access more information about our coordinated care programs, health retreat and prices using the following links:
PROGRAM COST
Learn about the inclusions and cost of your stay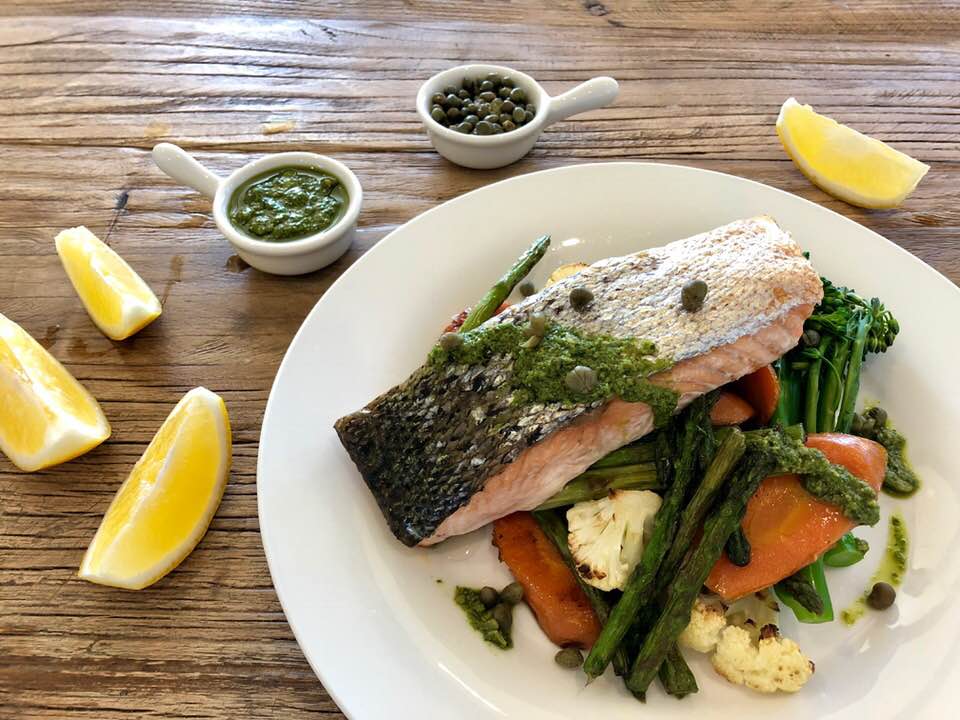 INPATIENT ROOMS  
Learn about accommodation at our retreats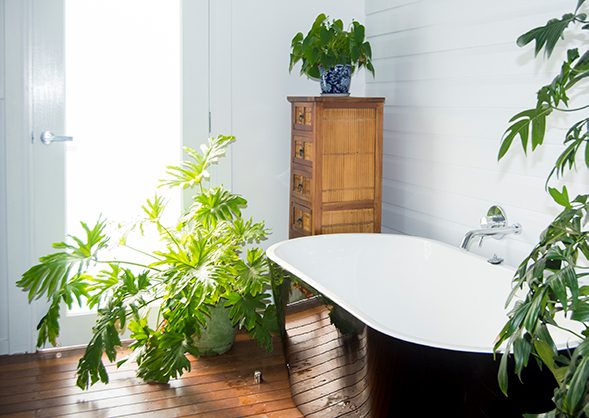 FAQs 
Find the answers to your common questions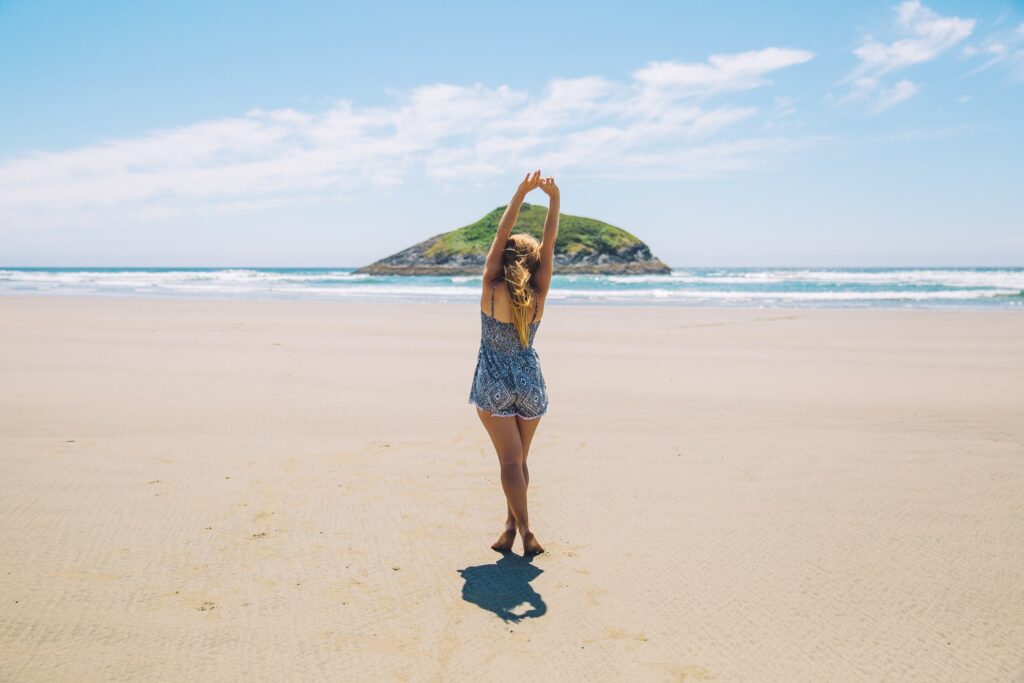 Have further questions or want more information? 
Book a complementary discovery call OR complete the enquiry form below.