Welcome to our coordinated care programs & health retreat
The Health Lodge offers coordinated care programs, either as a day patient, inpatient at our health retreat or as a remote patient. Our coordinated care programs help you manage and reclaim your health and wellbeing in a caring and supportive environment. At The Health Lodge, we practice an integrative approach to healthcare that allows our patients to benefit from the knowledge of both mainstream and complementary practitioners.
This team-based approach to healthcare helps to discover the source of your dis-ease and enhance your body's healing mechanisms.
Personalised coordinated care programs
Our coordinated care programs evolved from our integrative practice at The Health Lodge. This practice combines different therapies scheduled in the right order to unify and magnify their effects. Your program is tailored to your specific needs and budget, combining the very best in both mainstream and complementary therapies. Our programs create an opportunity for you to enhance your primary care and enhance your healing.
A team of professional healthcare practitioners meets to collaborate, share their knowledge and create, manage and review your care program. The duration of your program depends on your requirements and it can be adapted over time to suit your changing needs. 
This innovative team-based approach to healthcare and the synergistic effects of layering different treatments in the right order, enables our patients to benefit from a supportive environment that assists the healing process.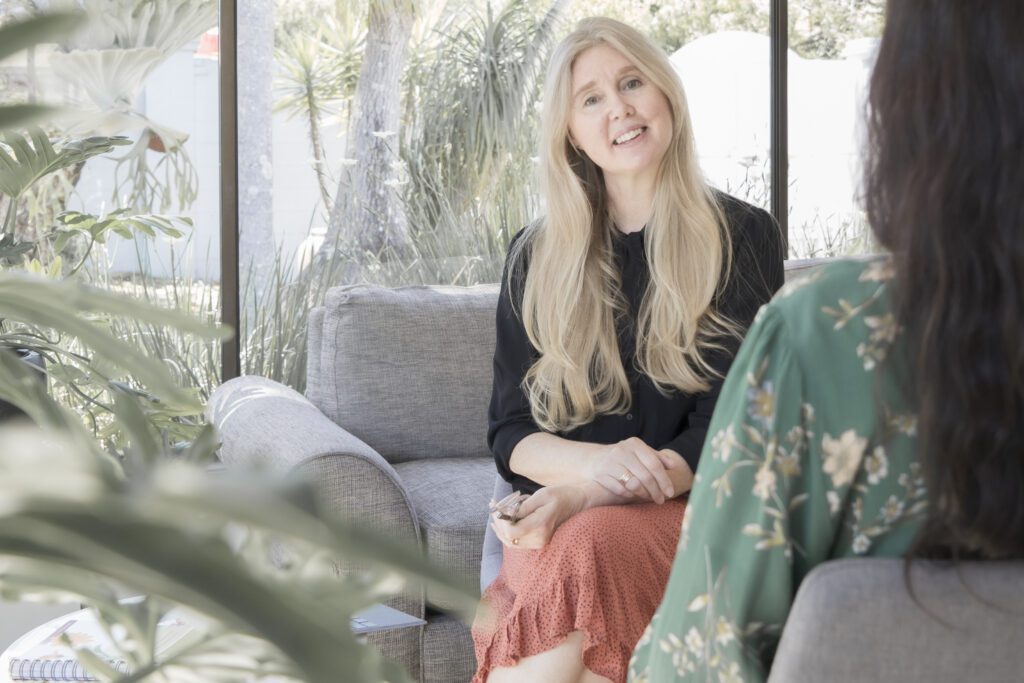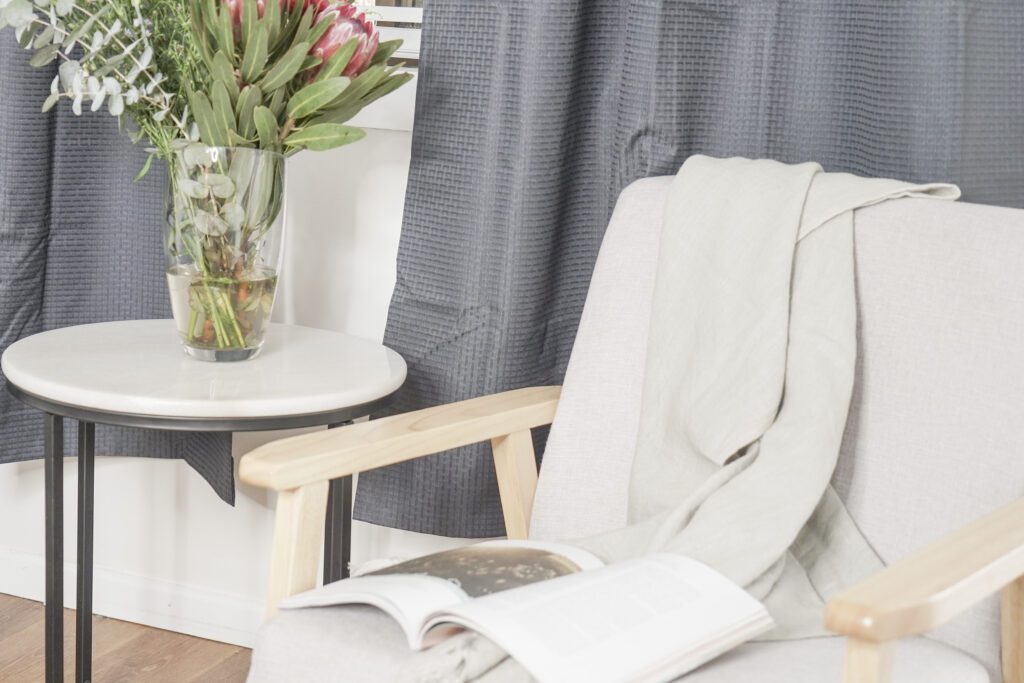 Our day patient programs are for locals or people visiting the region who are providing their own accommodation and food.  A daily schedule is provided.  Your team will collaborate to better understand your health needs. This service is a pay as you go and there may be some Medicare rebates. Appointments will be booked back-to-back where possible with the right team of practitioners and services for your condition. This program is set up after an initial consultation with one of our naturopaths. Designed for people living within the local area or staying for a short time, our day programs may be one day a week or daily, whichever suits your needs best. To benefit from our day patient programs, contact reception on 02 6685 6445 and make an appointment with Reine, our case coordinator.
Located at our health retreat, we provide both accommodation and meals for the duration of your stay. You can access any of the treatment sessions at our integrated clinic, as well as those included in your coordinated care program. Your health retreat begins with a 60 minute initial intake consultation with Reine, our care coordinator who will take an in-depth case history and present it to our team of healthcare professionals. Once your program is finalised, we book the dates of your health retreat and arrange your accommodation and meals. Contact reception on 02 6685 6445 to make an intake appointment with Reine.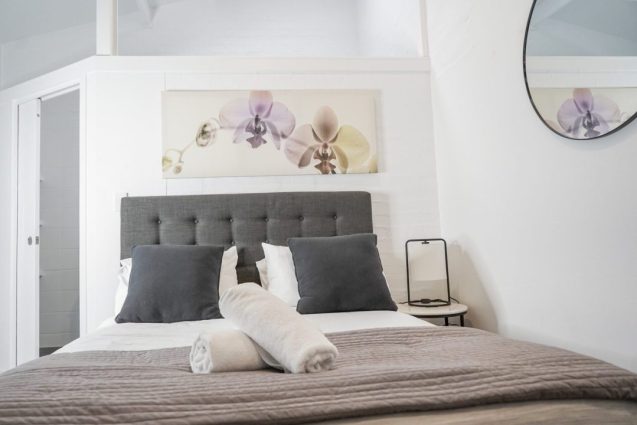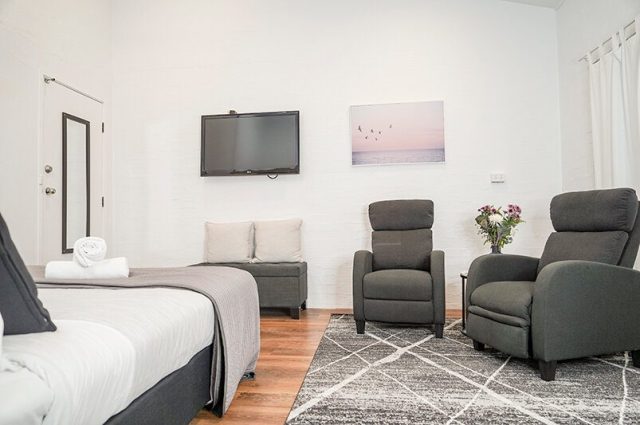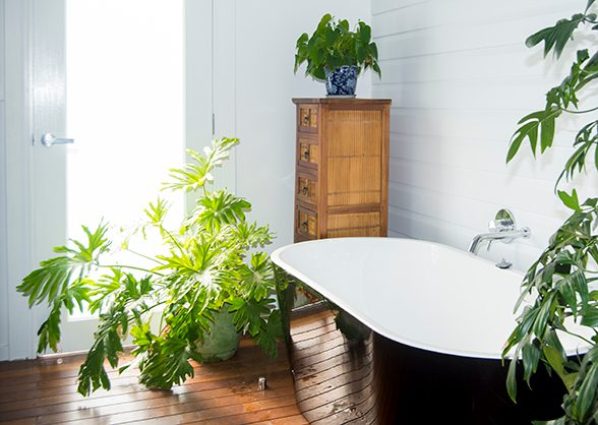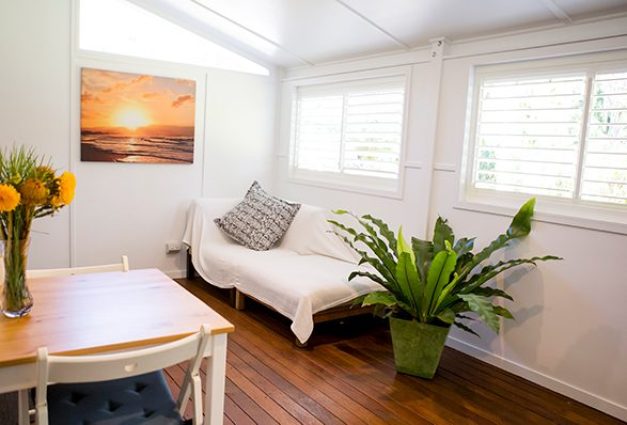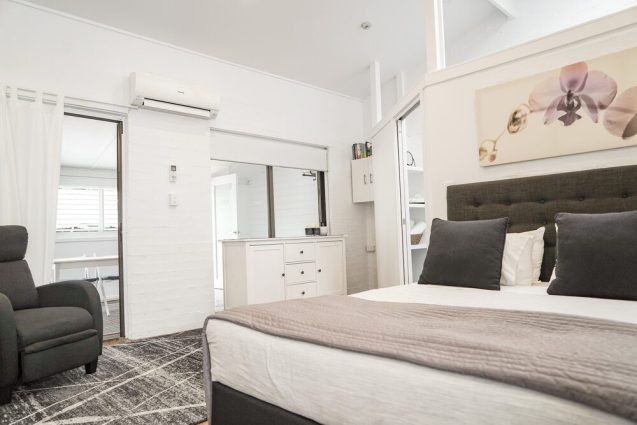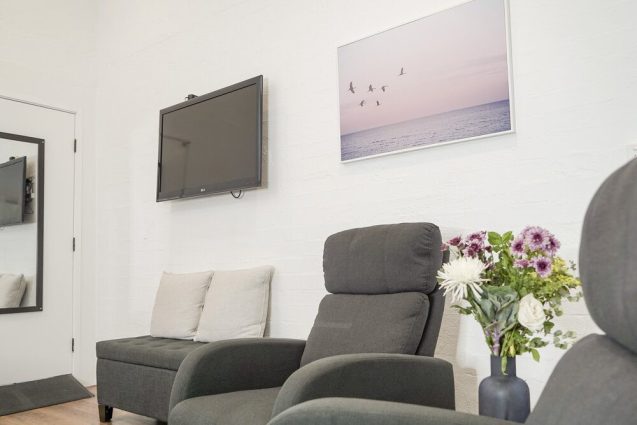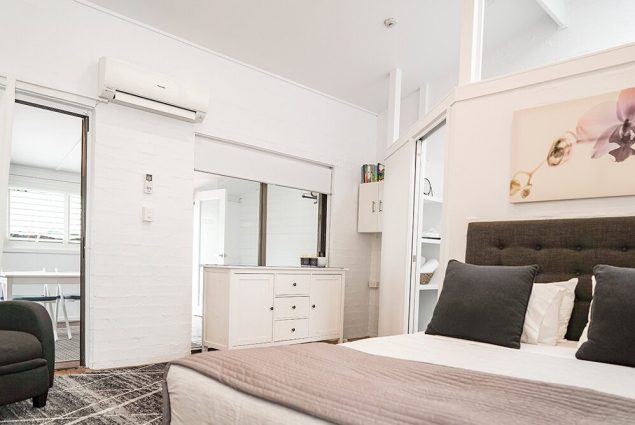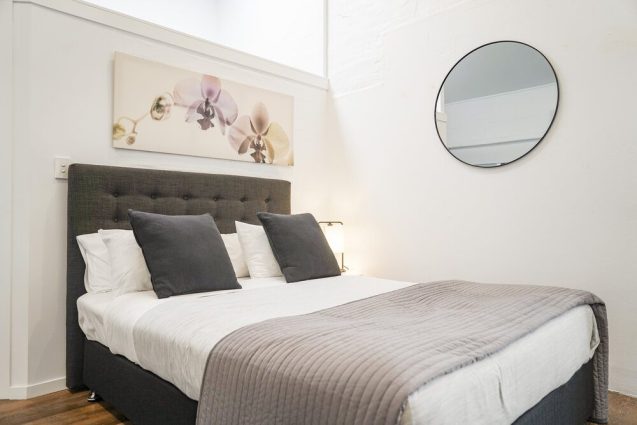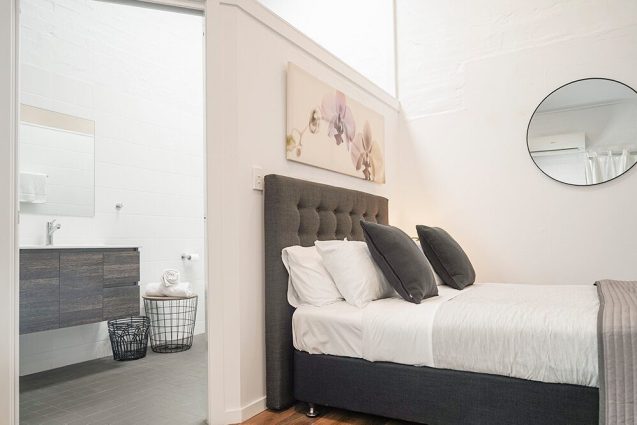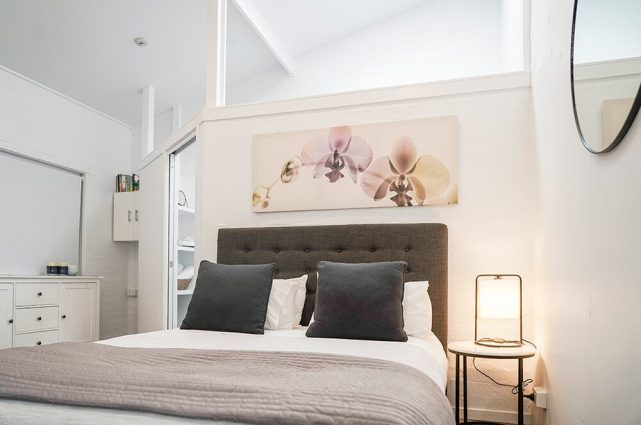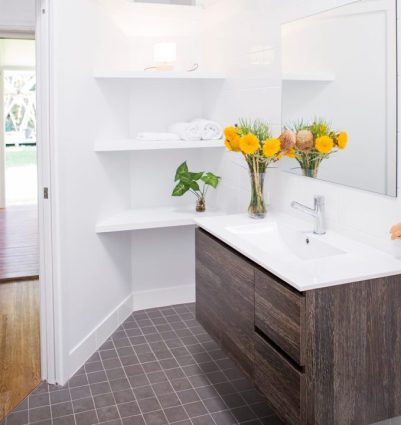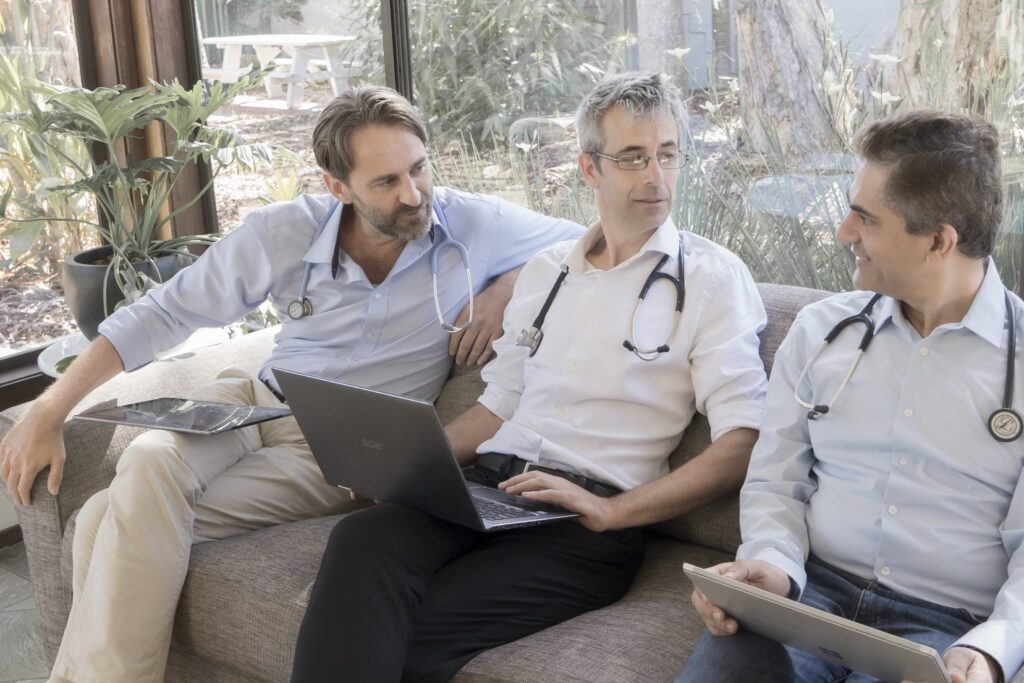 Using telehealth, we offer coordinated programs to patients across Australia. Your program will be organised by Reine DuBois, our case coordinator, who will present your details at our team meeting. It begins with a 60-minute intake consultation, followed by weekly 15 minute follow-up sessions. To schedule a free 15 minute discovery call with Reine or to book your 60 minute initial intake apt you can book online or, contact reception on 02 6685 6445 to make an appointment.

More about our health retreat
Your stay at our health retreat starts with a 10 day stay and can grow from there, based on your treatment program and needs. Your health retreat program will include regular sessions with your team of healthcare professionals and coordinated team meetings to discuss your health concerns, looking deeper into the cause of your symptoms. It also includes a personalised menu created by our Nutritionist and Wellness Chef. Follow-up Skype sessions keep you on track when you return home.
You will stay in one of our beautiful and peaceful rooms at our health retreat, nestled in our lush tropical acreage property. There's a choice of rooms with either shared bathroom or ensuite, spacious tub, fridge and tea making facilities. 
Prior to booking into our health retreat, there will be an initial assessment and functional pathology tests that need to be completed.
Initial assessment: A 60 minute consultation with our care coordinator, Reine DuBois to help us design the perfect program for your healing.
Functional pathology testing: These may include gastrointestinal, hormonal, nutritional, food sensitivity and general pathology screening, all of which are reviewed by our team to gain a complete picture of your health and wellbeing.
Why do we use functional medicine?
At The Health Lodge, we practice functional medicine, because this helps us understand the intimate connections between the circulatory, nervous, respiratory, digestive, skeletal and muscular systems of your body. At our weekly meetings, our practitioners share their knowledge and combine their skills to create, view and manage your coordinated care program.
We understand how a specific combination of therapies can serve to enhance healing, providing a synergistic effect that increases the effectiveness of each modality. This functional-integrative approach to healthcare helps to identify the drivers of your ill health and enhance the healing process.
Whether you want to be a day patient, remote patient or inpatient at our health retreat, it all starts with an initial consultation with Reine DuBois, our case coordinator.
You can access more information about our coordinated care programs, health retreat and prices using the following links:
PROGRAM COST
Learn about the inclusions and cost of your stay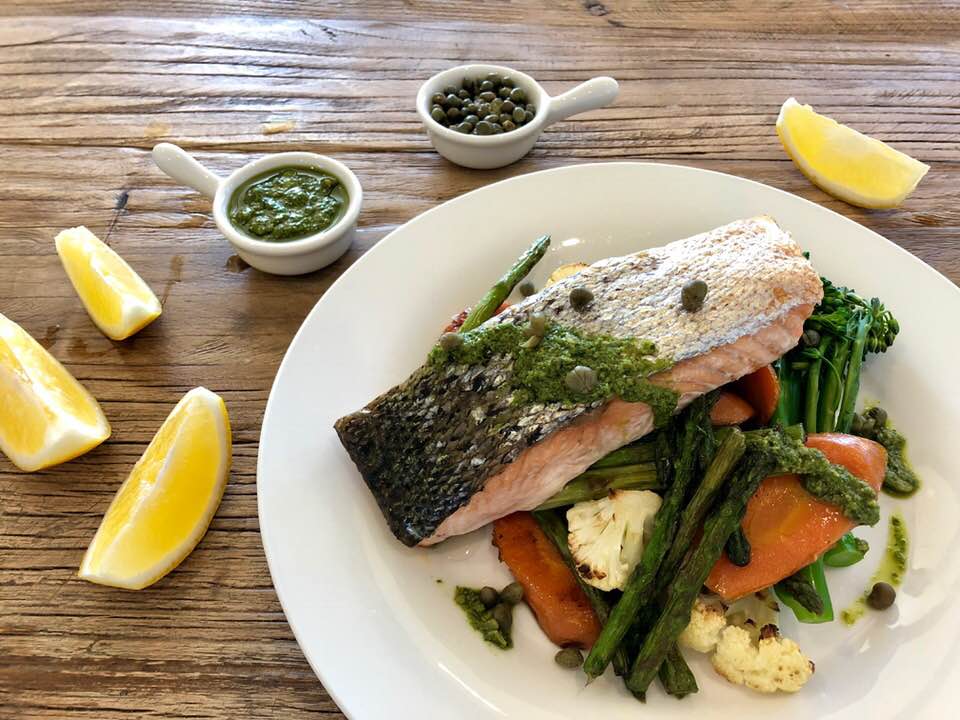 INPATIENT ROOMS
Learn about accommodation at our retreats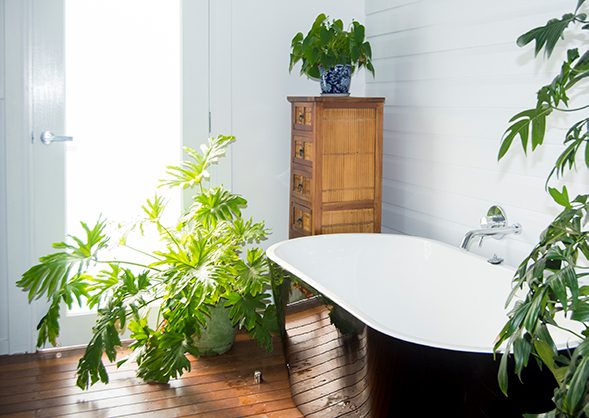 FAQs
Find the answers to your common questions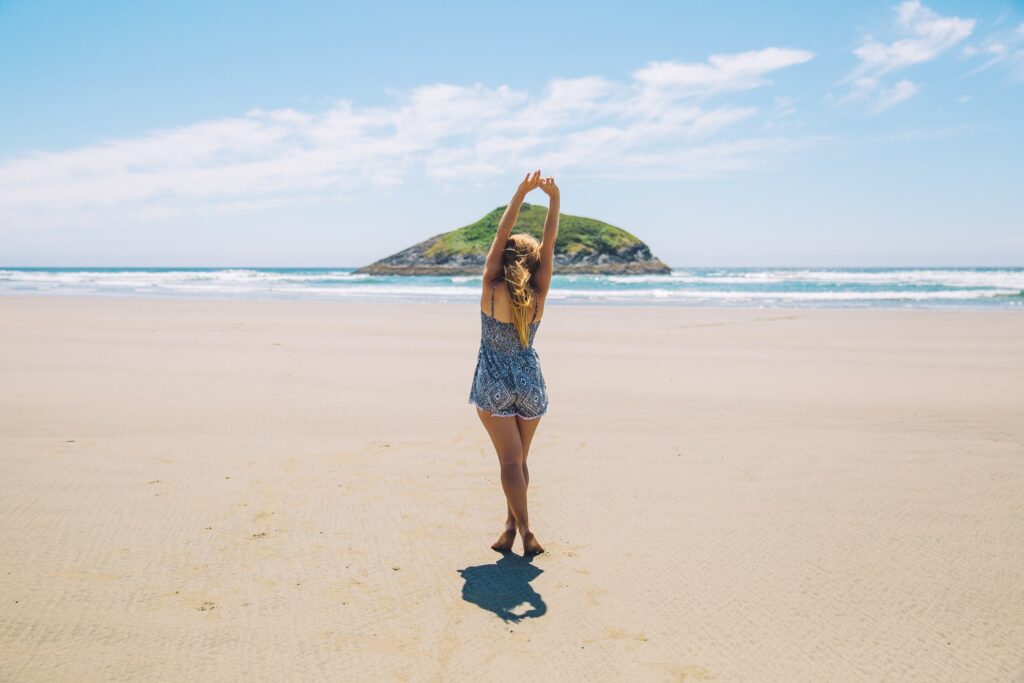 Have further questions or want more information?
Book a complementary discovery call OR complete the enquiry form below.