What is Postnatal Depletion?
The rite of passage of becoming a mother encompasses many aspects of physical, mental and emotional health. Many mothers are often caught off guard by the massive challenge that is postnatal recovery and we are seeing an increasing number of mothers with physical and emotional consequences.
Symptoms can include lethargy, memory disturbances and poor energy levels. This is a condition that our resident GP, Dr Oscar Serrallach, has coined as Postnatal Depletion.
Recovery from Postnatal Depletion depends on holistically addressing and attending to a mother's biology, psychology and life-purpose. Through his own research, observations and treatment of hundreds of women suffering from this condition, Dr Oscar Serrallach has developed a treatment protocol to support women in overcoming postnatal depletion.
Dr Serrallach has developed a screening and treatment protocol that addresses the requirements of fourth trimester healing, which can be applied up to a seven years after childbirth. The treatment process utilises functional medicine, taking into consideration the multifaceted nature of a mother's hormonal health, environment and lifestyle. It addresses their needs on a physical, psychological, emotional, social and spiritual level.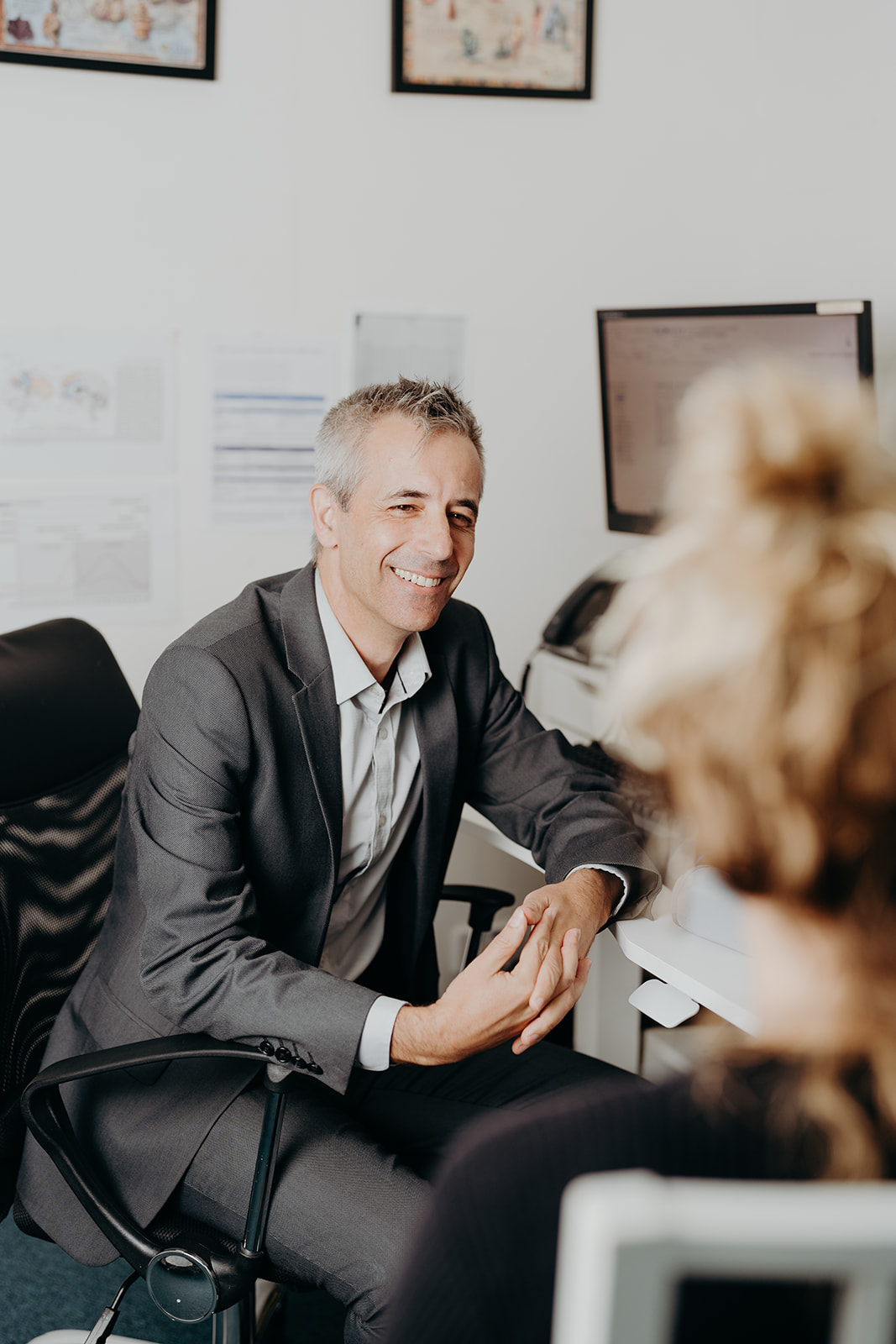 Postnatal Depletion can be potentially devastating for relationships and families if not addressed correctly. Using an integrated medical approach, Dr Serrallach works exclusively with the Naturopathic, psychological and somatic bodywork team at The Health Lodge to provide personalised treatment plans for patients experiencing Postnatal Depletion.
Traditional Chinese Medicine & Postnatal Depletion
The journey of motherhood, from pre-conception through to 2-3 years post birth, has a unique space in Traditional Chinese Medicine. Women are most cared for in the period after their baby is born and this period of time has a special name, The Golden Opportunity. During this period there is a focus on the support and nourishment of the mother and her health.
Traditional Chinese Medicine and Acupuncture embodies this philosophy of motherhood and has treatment protocols developed to support, replenish and nourish the mother. It is especially beneficial to women experiencing postnatal depletion and the correlating heath problems.  
Our Chinese Medicine Doctor, Naomi Jansson has a special interest in supporting women and children.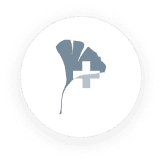 Osteopathy & Postnatal Depletion
Osteopathy is deeply nourishing for women experiencing postnatal depletion, as it can be supportive in addressing both physical and nervous system stress. 
An Osteopath can assist in pelvic alignment post birth, along with any other structural imbalances that cause pain or discomfort. Through the application of massage, stretching and gentle manipulation, our Osteopaths aim to restore balance, alignment and function to a recovering body.
Additionally, Craniosacral Osteopathy can be effective in facilitating optimal cerebrospinal fluid flow, which may provide support and rebalancing of the nervous system. Through subtle manual techniques and stretching osteopathic craniosacral therapy may improve blood flow, enhance oxygenation to the brain, and promote better neurotransmitter signalling.
By addressing the underlying physical imbalances  contributing to postnatal depletion,
osteopathy supports postnatally deplete mothers to regain their physical body.
Our Osteopaths thrive on supporting mothers.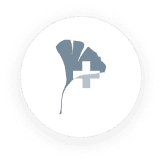 Naturopathy & Postnatal Depletion
The birth of a child is also the birth of the mother, a new beginning where the body requires nourishment and support to meet the demands of childbirth and postpartum healing. Naturopathy assists the mother and her postnatal repletion requirements, through the tailored application of nutritional and herbal supports, combined with holistic postpartum healing philosophies.
Taking into consideration the needs of the mother and the unique space she holds in her own health and that of her child/children, naturopathy addresses the multifaceted nature of motherhood and the physical, emotional and environmental needs for healing.
Our female focussed Naturopath Renee Dyson-Holland specialises in postnatal depletion and repletion for mothers.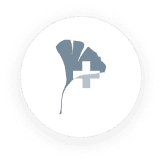 Psychology & Postnatal Depletion
Becoming a new mum or adding another child to your family can bring about some strong psychological responses. Of course, with joy and celebration but also in some cases with trepidation, insecurity and fear.
Mothers are bombarded with information, telling them how to be a good mother, how to be the perfect mother, to be the super mum.  A lot of this information can be conflicting and make a mother question her own feelings. All of this can be overwhelming, add to this physical depletion and this can cause undue stress, anxiety and depression.
Psychology can support mothers to unpack their concerns and to develop/re-establish their inner confidence, to claim themselves as the expert and support them to explore blocks that may be preventing them from caring for themselves. 
Our
Psychologists
have a special focus in supporting mothers to realise that before they were mothers, they were women first!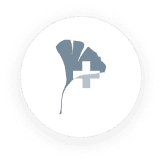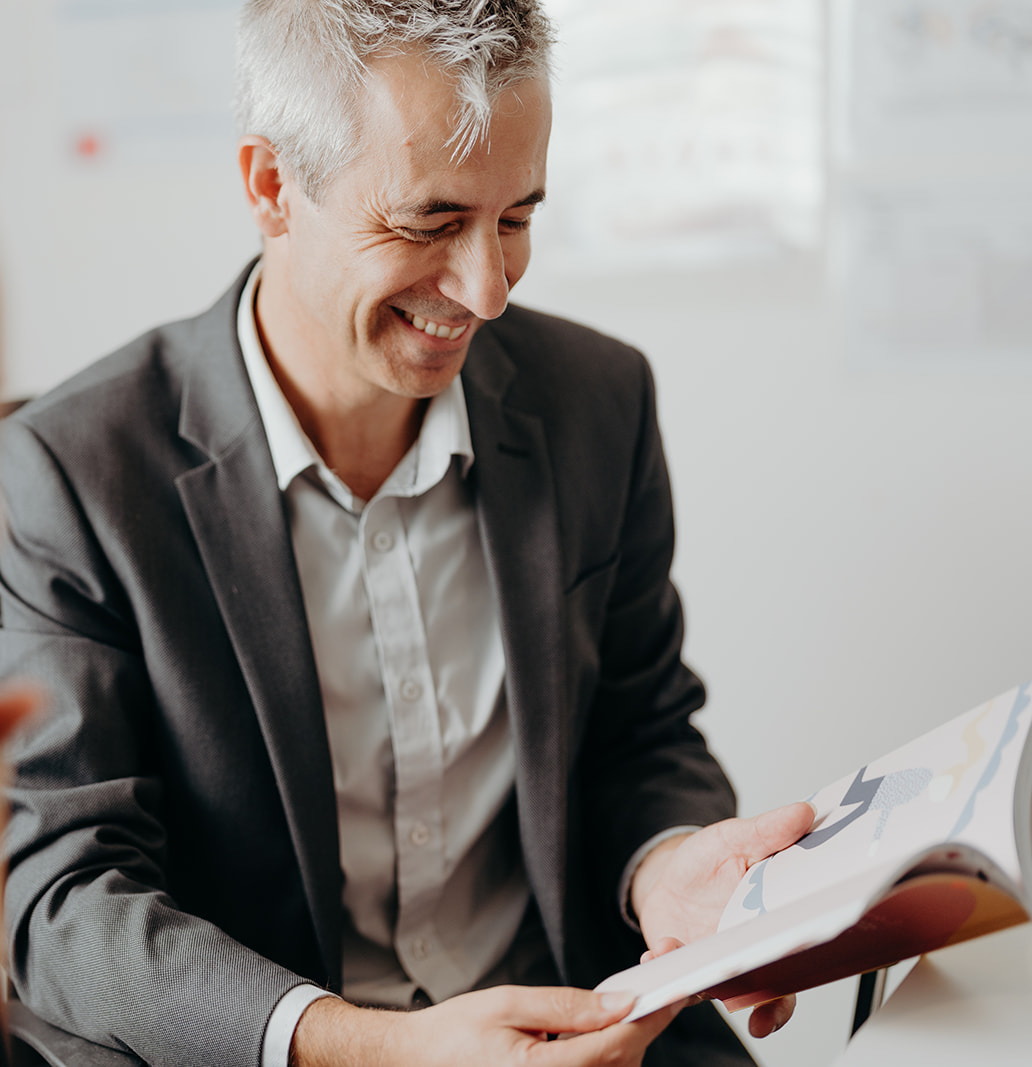 Postnatal Depletion Health Consultations for international patients
Postnatal Depletion Health Consultations are available for patients outside Australia. Our team will determine your treatment plan, however, it's a requirement that we work with your medical doctor in your country.
To book email [email protected]
24 hours or less: Rescheduling or cancelling 24 hours or less prior to commencement of your appointment will incur a $50 administration fee.
Same day: Cancellation or non-attendance on the day of your appointment will incur a charge of the full appointment fee.
Our Education Portal provides you with the opportunity to learn from our exceptional team of integrative practitioners.
Explore articles, informative videos and resources created by our team to inform, educate and assist you in cultivating health and well-being in your daily life:
Postnatal Depletion and The Path to Recovery – read here
Top Tips from The Mother Naturopath – read here
The Value of Women's Health in Postpartum – read here
Traditional Wisdom – Slow Postpartum – watch here
Byron Remedy Room provides an online Herbal Dispensary and Naturopathic Services where you can purchase a range of healthcare products and address acute naturopathic care.
Byron Remedy room also offers free Naturopathic consultations to assist you with purchasing prescription-only products.
For more information, you can contact Byron Remedy Room on 02 6685 6445
Order your copy of The Postnatal Depletion Cure
To order your copy of Dr Serrallach's The Postnatal Depletion Cure, visit our online shop.

Integrative Treatment and Coordinated Care
At The Health Lodge, we understand that navigating ill-health can be challenging and we are here to support you in your health journey. Our integrative health professionals recognise that through combining modalities we can create more opportunities for healing. 
We offer customised coordinated care programs, integrating the best modalities and treatment protocols to address your health needs.
Book a free 15min call back from one of our team to discuss how a coordinated care or day patient program may suit your needs.