Long Covid & Immune Support
The Integrative Approach to Long Covid
Immune health has always been synonymous to the common cold or flu season. More recently we as a global community have profoundly experienced the importance of immune health and an understanding that we need to take active steps to support our immune system, to both strengthen it and assist it in its innate healing and protective functions to maintain a healthy body. 
Like many viruses, Covid effects people differently and whilst not everyone will get long-covid after a covid infection, the event of covid can cause a cascade of inflammation that is hard to switch off once it has been set into motion.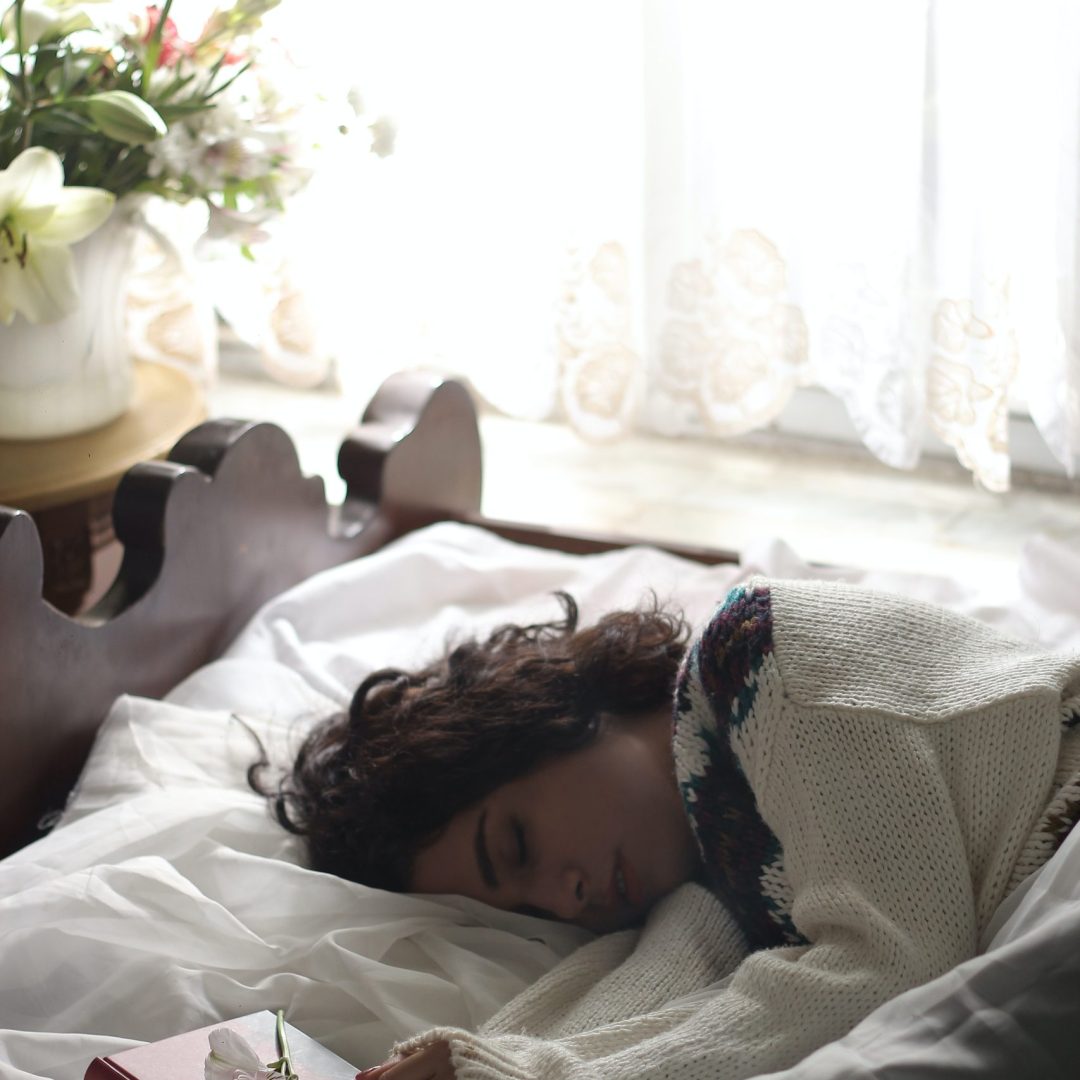 Herbs and nutrients are essential to support your immune system and the inflammatory picture of long-covid. Naturopathy and Clinical Nutrition will explore and assess the presentation of you particular inflammatory pattern, along with potential co-contributing factors such as nutritional deficiencies, life style and stress to determine adequate supports including appropriate herbs and nutrients to assist in the relief of symptoms and treatment of the underlaying causes within your body. 
The team of Integrative Naturopaths and Clinical Nutritionists at The Health Lodge combine herbal and lifestyle medicine to support healing.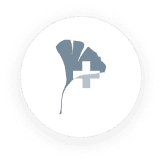 Bioresonance & Long-Covid
BioResonance is a non-invasive therapy that works with the physical, energetic and emotional structures of the body and is used to detect and rebalance the body from toxins, pathogens, and weaknesses or blockages within the system. Bioresonance may support in clearing the signature of covid and restoring the vagal nervous system that is also disrupted by this virus. 
Our Bioresonance Practitioners work with you and your body to determine the priorities for healing.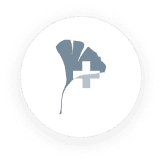 Traditional Chinese Medicine has a long history of being utilised to help support the immune system and for centuries has acknowleged and treated "post vital syndromes" which refers to the experience of how when one is exposed to various pathogens, such as viruses and bacteria, the imbalances they cause in the body can stay long after the bacteria or virus has resolved. Long-covid is an example of this long-held understanding with Chinese Medicine. 
Acupuncture and Traditional Chinese Medicine techniques provide rebalancing and immune support treatments that aid in the recovery from prolonged viral syndromes.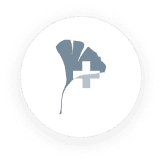 Osteopathy and craniosacral therapy are effective supports for long-covid and immune dysfunction, as viruses can disrupt the Craniosacral mechanism of the body. When the natural craniosacral rhythm is disturbed you may experience ongoing brain fog, digestive issues, and respiratory issues. This is where realignment of the body, through osteopathic and craniosacral therapies, can assist in rebalancing the structures and organs of the body, so they can return to natural functioning.  
Our Osteopaths work with the structure and rhythms of the body to restore wellbeing.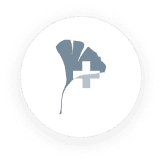 Intravenous Vitamin Therapy may assist in supporting the body to settle the immune inflammation to more effectively return to health. IV Vitamin therapy disseminates vitamins and hydrating saline fluids into the bloodstream where the vitamins are more readily available to put them to work to assist in recovery.  
The Health Lodge operates a collaborative IV Vitamin Therapy  Clinic run by our experienced Nurses and Integrative GPs to provide you with optimal treatment and care.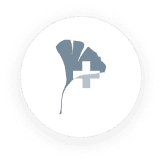 Our Education Portal provides you with the opportunity to learn from our exceptional team of integrative practitioners.
Explore articles, informative videos and resources created by our team to inform, educate and assist you in cultivating health and well-being in your daily life:
Unraveling the MCAS Connection- watch here
Herbs and Nutrients for Barrier Immunity – watch here
Byron Remedy Room provides an online Herbal Dispensary and Naturopathic Services where you can purchase a range of healthcare products and address acute naturopathic care.
Byron Remedy room also offers free Naturopathic consultations to assist you with purchasing prescription-only products.
For more information, you can contact Byron Remedy Room on 02 6685 6445

Integrative Treatment and Coordinated Care
At The Health Lodge, we understand that navigating ill-health can be challenging and we are here to support you in your health journey. Our integrative health professionals recognise that through combining modalities we can create more opportunities for healing. 
We offer customised coordinated care programs, integrating the best modalities and treatment protocols to address your health needs.
Book a free 15min call back from one of our team to discuss how a coordinated care or day patient program may suit your needs.