Integrative Psychologists Byron Bay
At The Health Lodge, we believe that mental health and emotional wellbeing are just as important as physical health.
Our team of Integrative Psychologists understand that each patient is unique, and they take a personalised approach to treatment. They work collaboratively with other healthcare professionals, such as doctors and naturopaths, to address the underlying causes of mental health conditions and to promote overall wellness.
If you are struggling with stress, anxiety, depression, or any other mental health condition, our Integrative Psychology service may be able to help. Book a consultation with one of our Integrative Psychologists to experience the benefits of our unique approach to mental health care.
Our Integrative Psychologists
Our team of experienced psychologists offer a range of therapies to help individuals overcome a variety of mental health conditions: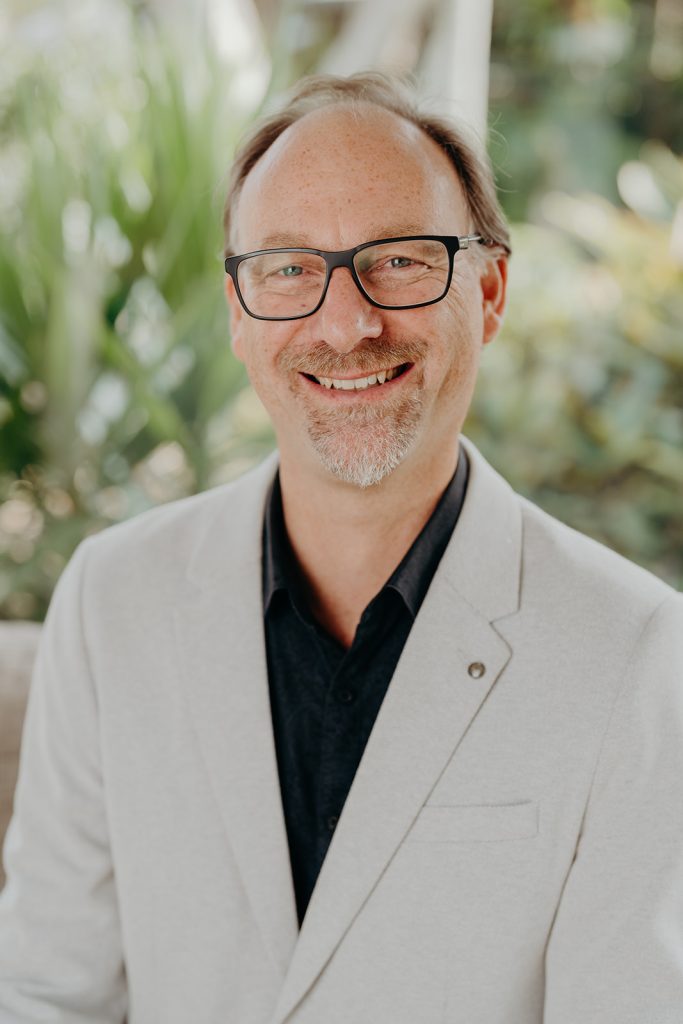 Simon DuBois is a highly experienced Psychologist at The Health Lodge in the Byron Shire. He offers a range of therapies including EMDR and Internal Family Systems Therapy for treating trauma based distress and tDCS for treating trauma and pain.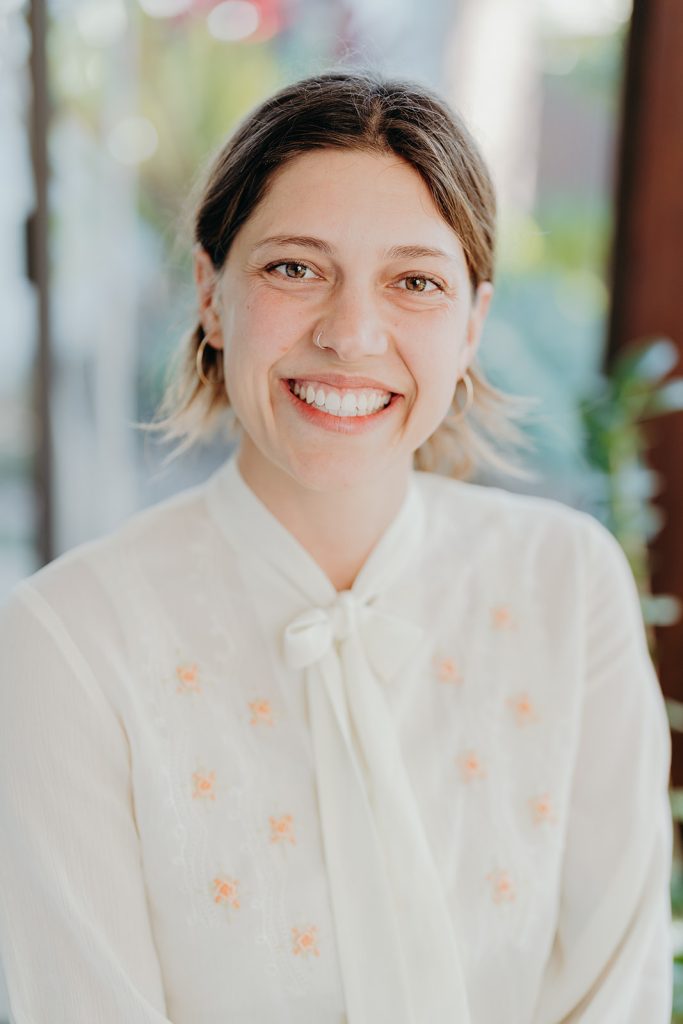 Nicola Uechtritz is a Clinical Psychologist at The Health Lodge in Byron Bay. She uses a range of modalities, including CBT, DBT and EFT to help her clients recover from a variety of conditions from depression, anxiety and stress to low self-worth, relationship problems and trauma.
What is Integrative Psychology?
At The Health Lodge, we believe that psychology is more than just a western philosophy. We believe that psychology should consider humans holistically, taking into account their physical, mental, emotional, social and spiritual needs.
Integrative psychology differs from traditional psychology in that it does not limit itself to one approach or technique. Instead, it recognises that everyone is influenced by their environment, such as their family, culture, community and world, and seeks to help them find balance and harmony within themselves and with others.
Our services also combine 'traditional' psychological practices and techniques complementary therapies, such as mindfulness, nutrition, and herbalism, to provide a holistic approach to mental health care.
How Our Psychologists Can Help
Cognitive Behavioural Therapy (CBT) for conditions such as depression, anxiety, and stress
Dialectical Behavioural Therapy (DBT) for conditions such as borderline personality disorder, eating disorders, and self-harm
Emotional Freedom Techniques (EFT) for conditions such as anxiety, phobias, and trauma
Eye Movement Desensitisation and Reprocessing (EMDR) for trauma-based distress
Internal Family Systems Therapy for trauma-based distress and other conditions
Transcranial Direct Current Stimulation (tDCS) for conditions such as pain and depression
We understand that seeking help for mental health can be daunting, but we are here to support you on your journey towards wellness. Our team takes a collaborative and personalised approach to treatment to ensure that each individual receives the care and support they need.
If you are struggling with any of these conditions, we encourage you to book an appointment with one of our psychologists and take the first step towards a happier and healthier life.