Are you a first-time visitor or unsure of which practitioner to book? Call us on 02 6685 6445 or email [email protected]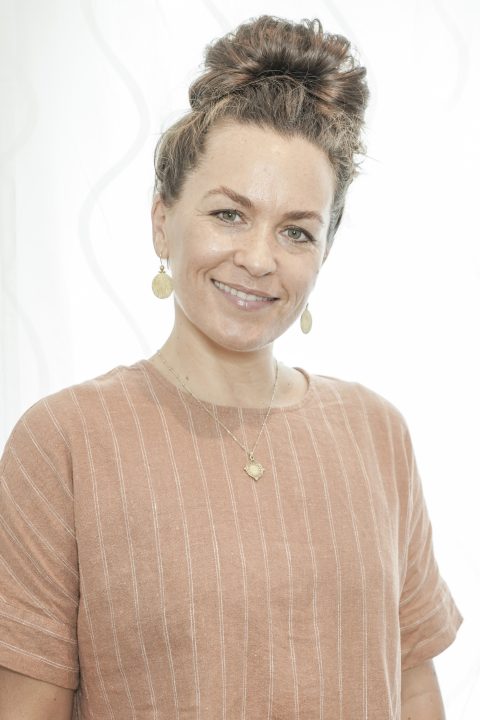 Bonnie has been practicing nutrition with a functional medicine approach and energetic rebalance with bioresonance in Sydney and Byron Bay for 7 years.
Dr Cara Wong is an experienced Clinical Neuropsychologist practicing at The Health Lodge in Byron Bay. She works with both adults and children to assess and treat a wide range of conditions that can affect cognition, including Intellectual Disability & ADHD.
Dr Igor Tabrizian is an integrative doctor in Byron Bay. He specialises in Nutritional Medicine at The Health Lodge, empowering his patients to fully understand the causation of their illness and the process to be undertaken on their healing journey.
Dr Melanie Dearlove is a well-respected and experienced Osteopath practicing at The Health Lodge in Byron Bay. She is also a Sutherland Craniosacral Osteopathic Practitioner and a GEMt Dry Needle Practitioner. Call 02 6685 6445 for an appointment.
Dr Mona Board takes a holistic approach to her work and is interested in the root cause of patients' ailments, helping them work their way to optimal dental health.
Dr Oscar Serrallach is the foremost expert on fourth trimester healing and the author of The Post Natal Depletion Cure. He is an Integrative GP practicing functional medicine at The Health Lodge in Byron Bay.
Integrative Medicine/Holistic G.P.
Dr Senani Wijesena is an Integrative Medicine Practitioner and Holistic G.P. specialising in Nutrition and maintenance of optimum health and well being through natural means.
Hannah is an integrative and functional Naturopath with a deep understanding of nutritional biochemistry and routine pathology testing who works with her clients to identify the main drivers of what's causing imbalance within the body.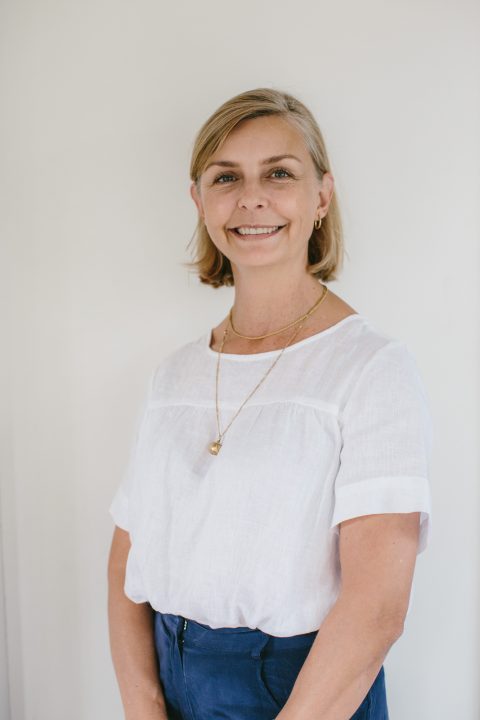 Kristie is a qualified Naturopath and pilates coach who thrives on supporting patients set and attain realistic health goals while overcoming obstacles.
Naturopath, Massage Therapist
Luke Szabo is an experienced Naturopath, Nutritionist, Western Herbalist and Massage Therapist at The Health Lodge in Byron Bay. He specialises in complex and difficult-to-treat cases and has an affinity for identifying the root causes of imbalances in the body.
Bioresonance & Naturopath
Naomi Danaber offers Bioresonance therapy to clients in Brisbane, Byron Bay and the Gold Coast at The Health Lodge. As a skilled practitioner, Naomi takes a comprehensive, yet gentle approach to health care and wellbeing. For appointments call 0266856445.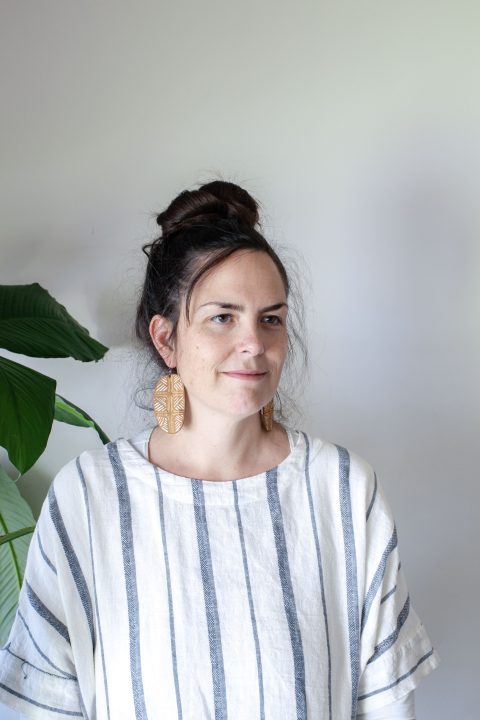 Naomi welcomes all clients, working with children from 6 weeks old onwards, promoting health and wellbeing for all those attending her sessions. She takes special care to ensure her treatments are gentle and relaxing whilst attending to the needs of the physical and subtle energy body system.
Natalie is a Registered Practitioner with the Australian Kinesiology Association and firmly believes that to achieve wellness, all aspects of a person's 'whole being' need to be balanced, that being physical, emotional, mental, biochemical, spiritual, and energetic aspects.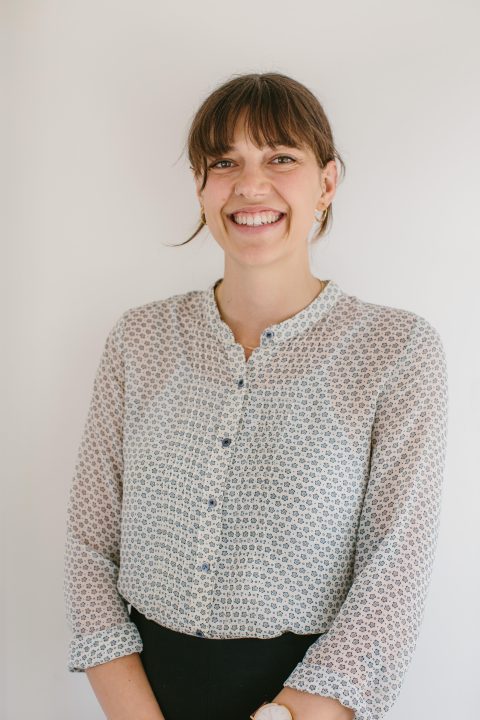 Nicola Uechtritz is a provisional psychologist at The Health Lodge in Byron Bay. She uses a range of modalities, including CBT, DBT and EFT to help her clients recover from a variety of conditions from depression, anxiety and stress to low self-worth, relationship problems and trauma.
Reine DuBois is an Integrative Naturopath and founder of The Health Lodge in Byron Bay. She has a special interest in chronic illness and complex conditions, such as tick borne disease, mould related illnesses, chronic fatigue syndrome, fibromyalgia, hormonal related illnesses and heavy metal toxicity.
Renae Cohen practices Bioresonance Therapy at The Health Lodge in Byron Bay. She is passionate about encouraging a healthy and well balanced state of being in her clients and has a strong interest in the challenges of fertility.
As a highly experienced Byron Bay Naturopath, Renee Dyson-Holland focuses on helping women optimise their health. She specialises in a range of issues including Postnatal Depletion, Endometriosis, painful periods, lowered libido and endocrine problems.
Dr Scott Wustenberg is a brain based chiropractor who focuses on neuro-rehabilitation. Scott believes that all problems in some way involve the brain and nervous system, thus these are core areas he investigates.
Simon DuBois is a highly experienced Psychologist at The Health Lodge in the Byron Shire. He offers a range of therapies including EMDR and Internal Family Systems Therapy for treating trauma based distress and tDCS for treating trauma and pain.