Myofunctional Pre-Orthodontics
The human body can be likened to a plant in terms of growth – with the right conditions it will grow healthy and strong, to its' full genetic potential. For children it is important to have good nutrition, breathing, function, and movement – this is the perfect recipe for healthy growth.
Here at The Myofunctional Space, we believe in empowering children with education, myofunctional exercises, and orthodontic devices tailored to their needs. 
We take into account the child as a whole and do not only focus on their teeth. In fact, the teeth are almost secondary to their healthy growth – this is because we know that if we encourage correct growth, the teeth will look after themselves.
Our methods work physiologically with the body, respecting the child's sensitive, growing system. We aim to gently steer their growth onto the correct path, for them to flourish as young adults and beyond.
We work with other health practitioners such as osteopaths, nutritionists, and naturopaths to get good, long-lasting results.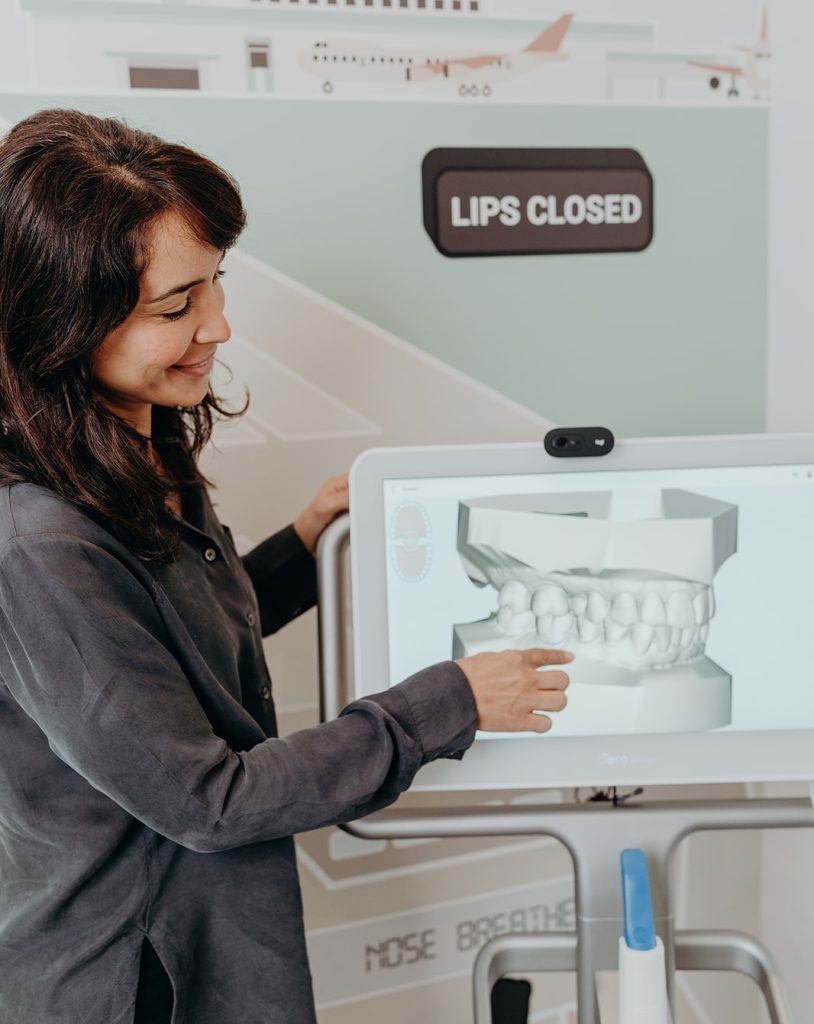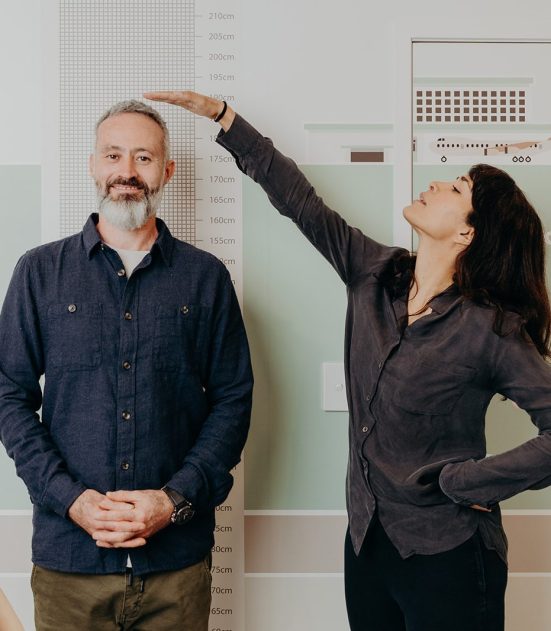 Parents often bring their children to see us for a consultation with any combination of the following symptoms:
Crooked teeth
Lower jaw too small or too big for upper jaw
Constant or night-time only mouth breathing. 
Clenching or grinding their teeth in the day or night
ADHD symptoms
Learning difficulties
Low mood, low energy
Tongue or lip tie
Snoring/sleep apnoea
Poor posture
Bedwetting
Nightmares
Waking several times in the night
Difficulty falling asleep
Seeming tired in spite of sleeping 10 or more hours a night
Consultation and Education session 
Upon arrival one of our team will go through our treatment philosophy with you and your child. Then our dentist will assess the current orthodontic, and myofunctional status and make some diagnostic evaluations. The cost of the initial consultation can be obtained from reception upon booking.
Record taking 
Records are required to be able to plan for treatment. The records involve photographs, videos, 3D digital study models, and x-rays. The total cost of the records can be obtained from reception upon booking.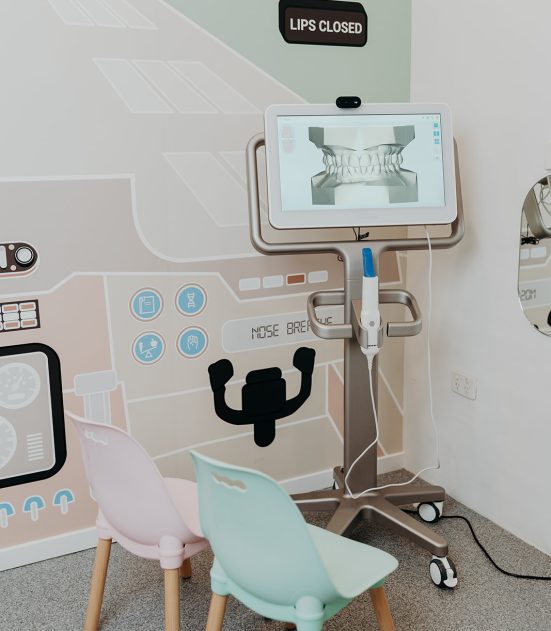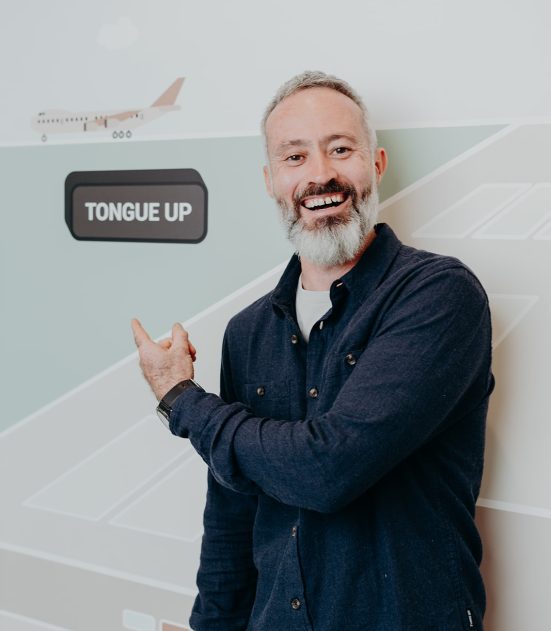 Orofacial Myofunctional Orthodontics
This treatment involves the use of myofunctional appliances and exercises that address poor habits that cause oral issues such as crooked teeth, without the use of straightening products.
Tongue and Lip Tie Diagnosis
Tongue and lip ties can cause difficulties when breastfeeding and speaking, and can lead to speech impediments and other issues later in life.
Invisalign Clear Aligner Therapy
Invisalign treatment is the clear alternative to metal braces for kids, teens, and adults. See how Invisalign clear aligners can help treat a variety of issues.
Dr Dan is Co-founder of The Myofunctional Space. He graduated as a dentist from the University of Sheffield Dental School in 2003. Since 2012 all his work has had a myofunctional focus.
In 2012 he qualified as a Breathing Educator with The Buteyko Institute of Breathing and Health (BIBH). Soon after, he invented the Sleepystrip exclusive nasal breathing lip tape.
Dan's role at The Myofunctional Space is as a Dentist, myofunctional therapist and Buteyko breathing educator. 
Dr Mona Board earned her Bachelor of Dental Surgery at King's College, London in 2002. She went on to work in London, Geneva and most recently in Singapore, where she practiced holistic dentistry. This included thorough holistic check ups, biological gum care, myofunctional orthodontics, Invisalign, SMART amalgam removal and jawbone cavitation diagnosis. 
Dr Mona is particularly passionate about myofunctional orthodontics and has completed courses in Myobrace, ALF appliances, tongue tie diagnosis and surgery along with oral myofunctional exercises (both taught by Dr Dan!) as well as foundations of orthopaedic orthodontics.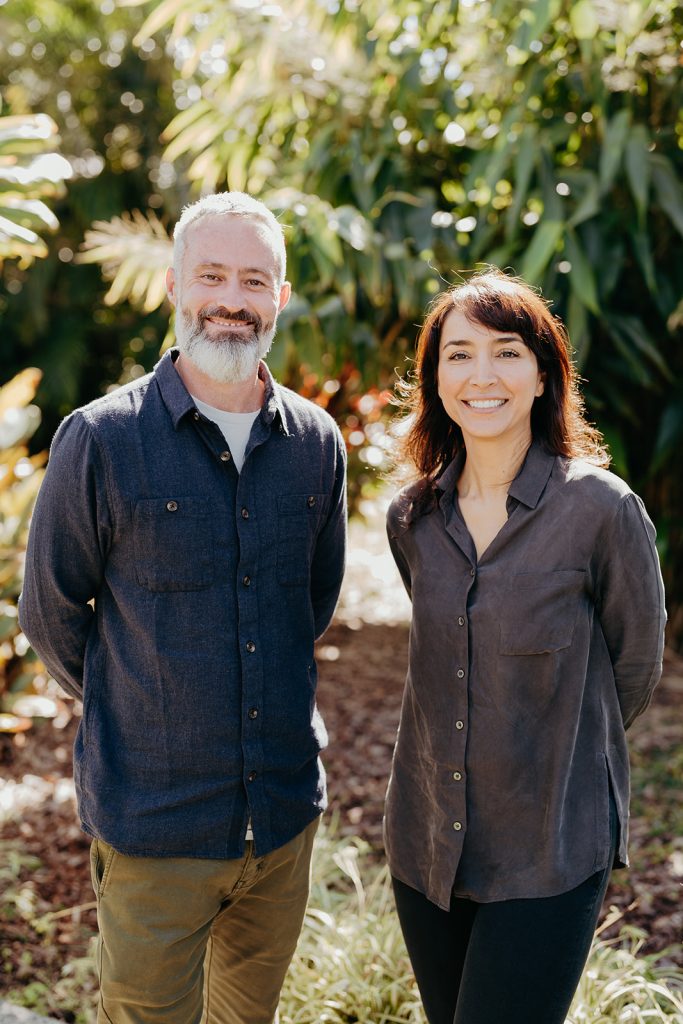 Interested in learning more?!
Explore these resources to understand how myofunctional orthodontics can effectively support your growing child's development. 
The Importance and Influence of Jaw Growth in Children – read here
Paediatric Sleep Apnoea and The Critical Role of Oral-Facial Growth – read here
Tongue-Tie and Paediatric Sleep Apnoea – read here
Mouth Breathing: Adverse Effects on Facial Growth, Health, Academics, and Behaviour – read here
Sleep-Disordered Breathing and Behavioural Outcomes – read here
Sleep Disordered Breathing and Craniofacial Growth: The Emerging Role of Dentistry – read here
The Influence of Snoring, Mouth Breathing and Apnoea on Facial Morphology Childhood – read here

Contact the Client Support Team on 02 6685 6445 and they can support you with scheduling an appointment with us!
We look forward to being able to help your child be more functional by correcting their muscle dysfunction so they can express their full genetic potential.