IV Vitamin Therapy delivers healthy, safe doses of nutrients directly into your circulatory system using a drip or injection
Intravenous Vitamins or Intravenous Vitamin Therapy may assist in giving the body a boost in times of high stress or sickness. It also supports a sluggish immune system and promotes general well-being. Using IV therapy, vitamins and minerals are put directly into the bloodstream, bypassing the digestive system and improving absorption into the cells. Some of the vitamins can also be administered intramuscularly.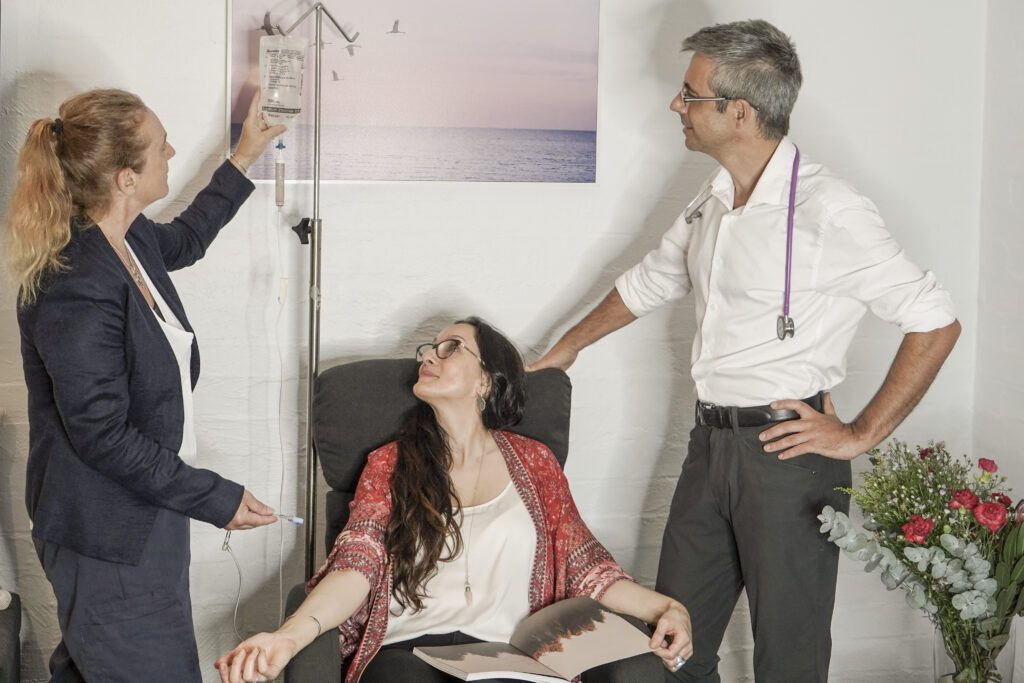 IV Vitamins available at The Health Lodge
An initial assessment by one of our Integrative GPs is required for all new patients requesting IV Vitamin Therapy. This assessment ensures that your Doctor has the correct background information to confirm that it's the appropriate treatment and that there are no contra-indications. We administer the following vitamins using IV therapy or intramuscular injection.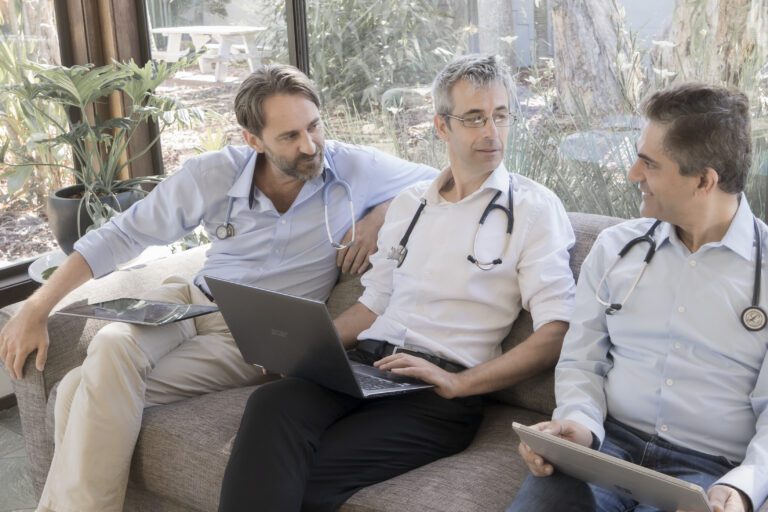 Benefits of IV Vitamin C Therapy
Vitamin C is a powerful antioxidant that promotes healing. It's also anti-inflammatory, decreases histamine and helps reduce the duration of colds and flu. 
Note: high doses of vitamin C are needed with recurring infections.
In cases where immunity is compromised and in need of support, ongoing IV Therapy for vitamin C delivery may be of assistance to patients. We suggest that you speak to one of our Integrative GPs, but a prescription from your Doctor is also needed to confirm that IV Vitamin Therapy is the appropriate treatment and there are no contra-indications.
Oral dosing of good quality vitamin C in frequent, small amounts is recommended for the common cold. Speak to one of our Naturopaths for more information.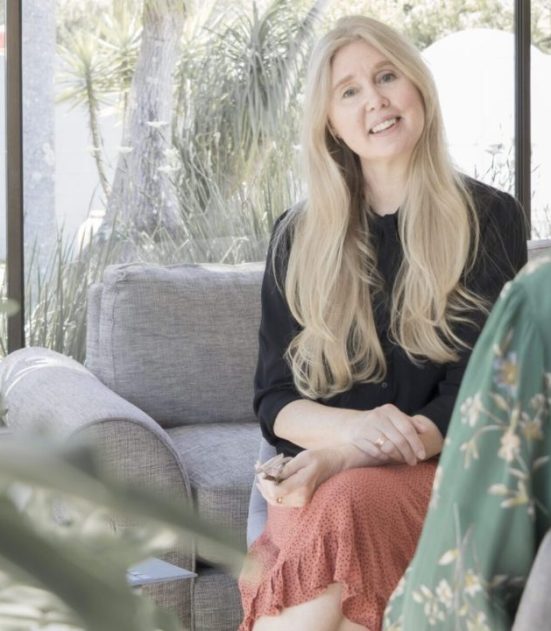 COVID-19 & IV Therapy - Byron Bay
We have implemented new policies around how we offer IV Therapy at The Health Lodge for patients in Byron Bay, as follows: