Contrary to popular belief, Colonic Hydrotherapy has been used for hundreds of years dating back to 1500 B.C. The Health Lodge, however, brings a completely new and fresh Naturopathic approach to colonics.
We merge the ancient practice of Colonic Hydrotherapy, Cellular Cleansing, Detoxification and Natural Medicine to create a gentle and natural approach to healing. This optimal and affordable Naturopathic program consists of cleansing, detoxifying and purifying treatments that help to restore health by healing the physical, mental and spiritual aspects of the human experience.
At approximately 1.8 meters in length, the primary job of the colon is to eliminate waste and toxins, as well as prevent the growth of harmful pathogens, including bacteria, fungi and parasites. The average colon contains nearly 60 varieties of microflora and bacteria that aid digestion and promote the production and absorption of nutrients. However, the re-absorption of toxic waste from your vital organs, rather than its elimination via the colon, places metabolic stress on these organs, contributing to illness and disease.
Our bodies are wise and will go into dysfunction in order to set us up for our individual healing.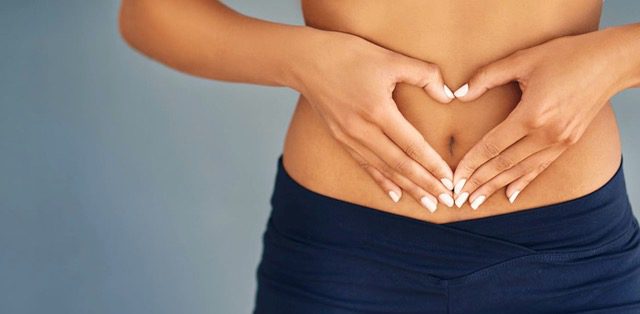 Our digestive systems are the seat of our emotions, so when we cleanse, we need to cleanse on all levels. Colonics is a powerful way to cleanse our physical bodies and heal on all levels.
At The Health Lodge, our natural approach to colonics for our patients means they experience the many benefits of this cleansing therapy, including:
Compared to other colonic hydrotherapy clinics, we employ a more medical approach to colonics. This means that all our new patients require a 1.5 hour appointment for their first visit with 1 hour follow-up consultations.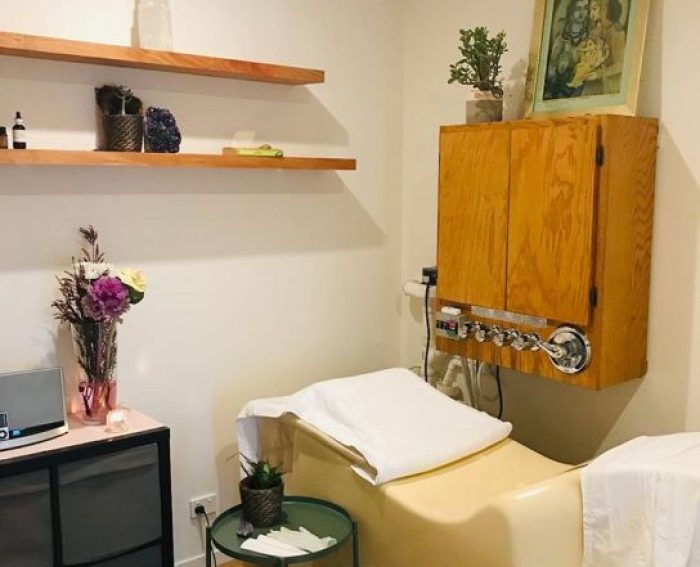 Naturopathic Colonic Hydrotherapy
Your Naturopathic Colonic Hydrotherapy session includes an energetic abdominal organ massage.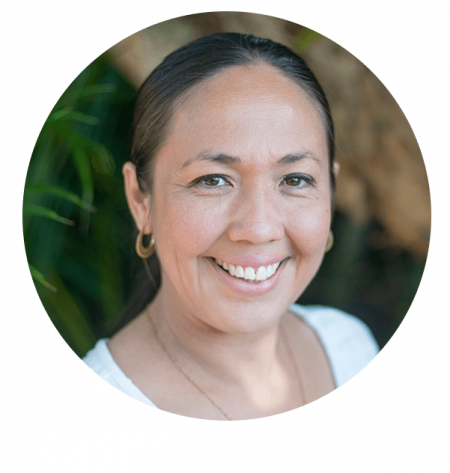 Monday to Friday, 9am to 1pm
Initial consultation $120
Do you need more information about colonics in Brisbane & Byron Bay or want to make a booking?  For bookings and enquiries, please contact Sarah on 0427 857 148, weekdays from 9am to 4pm.
Please be aware that all cancellations made within less than 24 hours of your appointment will be charged at the full fee paying rate. Cancellations outside 24 hours allows the clinic to schedule another patient into your appointment, so no fee is charged.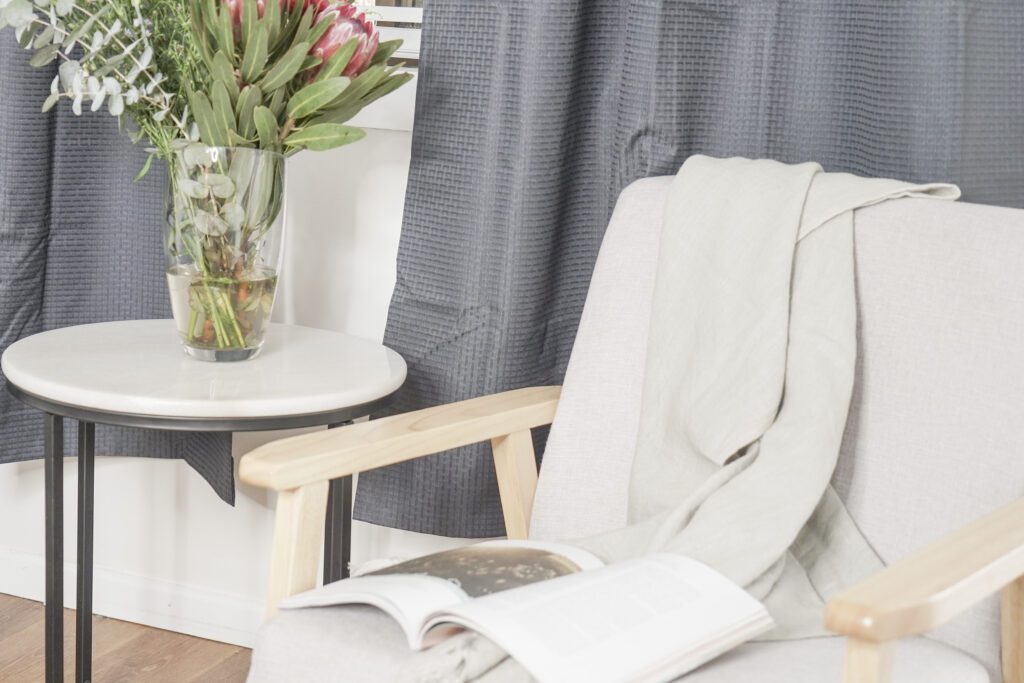 Naturopath & Colonic Hydrotherapist
Sarah Foley is one of the pioneer detox retreat facilitators at The Health Lodge and is an expert in the administration of colonics. She is an internationally Certified Colonic Hydrotherapist and Naturopath, specialising in Kahuna Bodywork, Nutritional Medicine, Phytotherapy, Homeopathy, Iridology and Live Blood Analysis. With more than 20 years' experience in the wellness spa industry, Sarah co-directed Byron Bay Detox Retreats and was the resident Naturopath for five years at the Award Winning Gaia Retreat and Spa, where she facilitated exclusive cleanse retreats.
A graduate from Southern Cross University School of Naturopathy, Sarah specialises in up-to-date scientific information covering Holistic Healthcare, Nutrition, Herbal Medicine and Metabolic Detoxification. Currently, Sarah operates her own specialised retreats and workshops in the Byron Bay Hinterland and Five Elements in Ubud, Bali, as well as managing the Colonic Hydrotherapy Clinic at The Health Lodge. 
Sarah believes in the power of the butterfly effect – that small changes made consistently over time can produce dramatic effects. These changes not only affect our lives, but also lead to transforming the world. Her passion includes helping people optimise their health and well-being, as well as engaging in new knowledge and wisdom to provide the most innovative and cutting edge treatments to her patients.
For bookings and information please phone